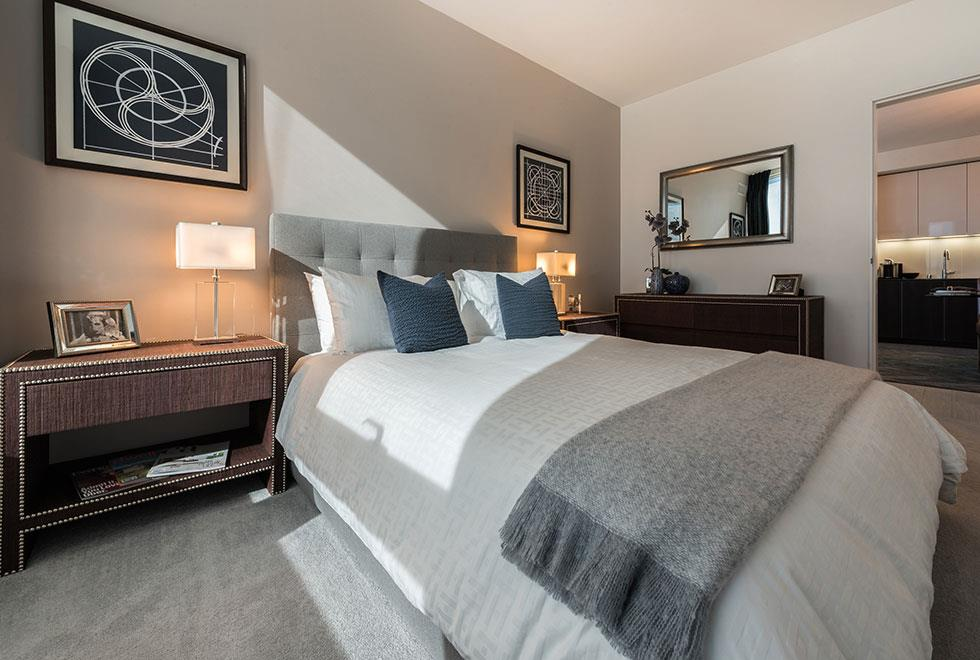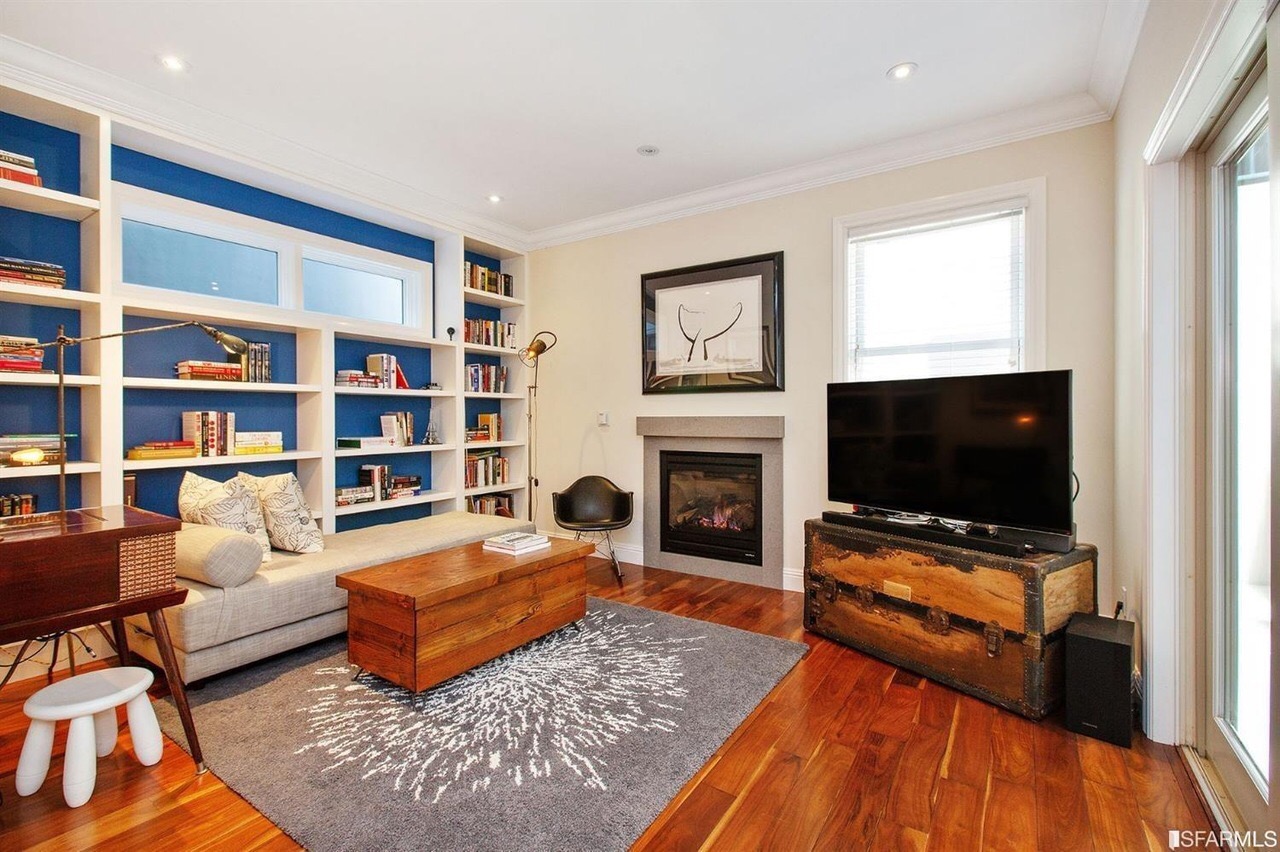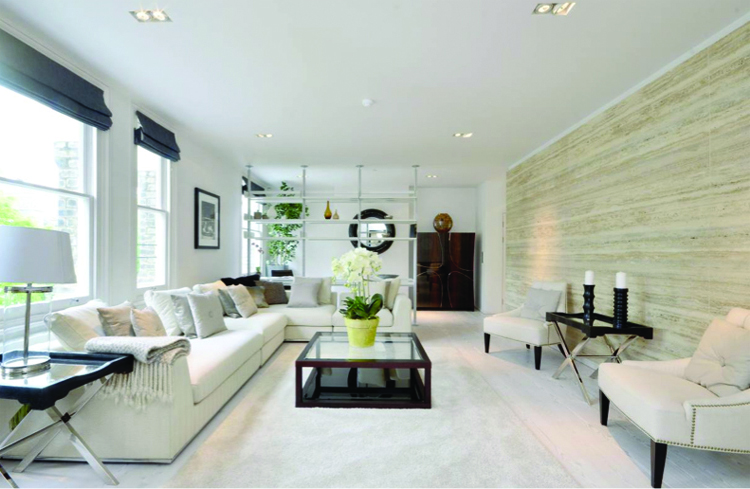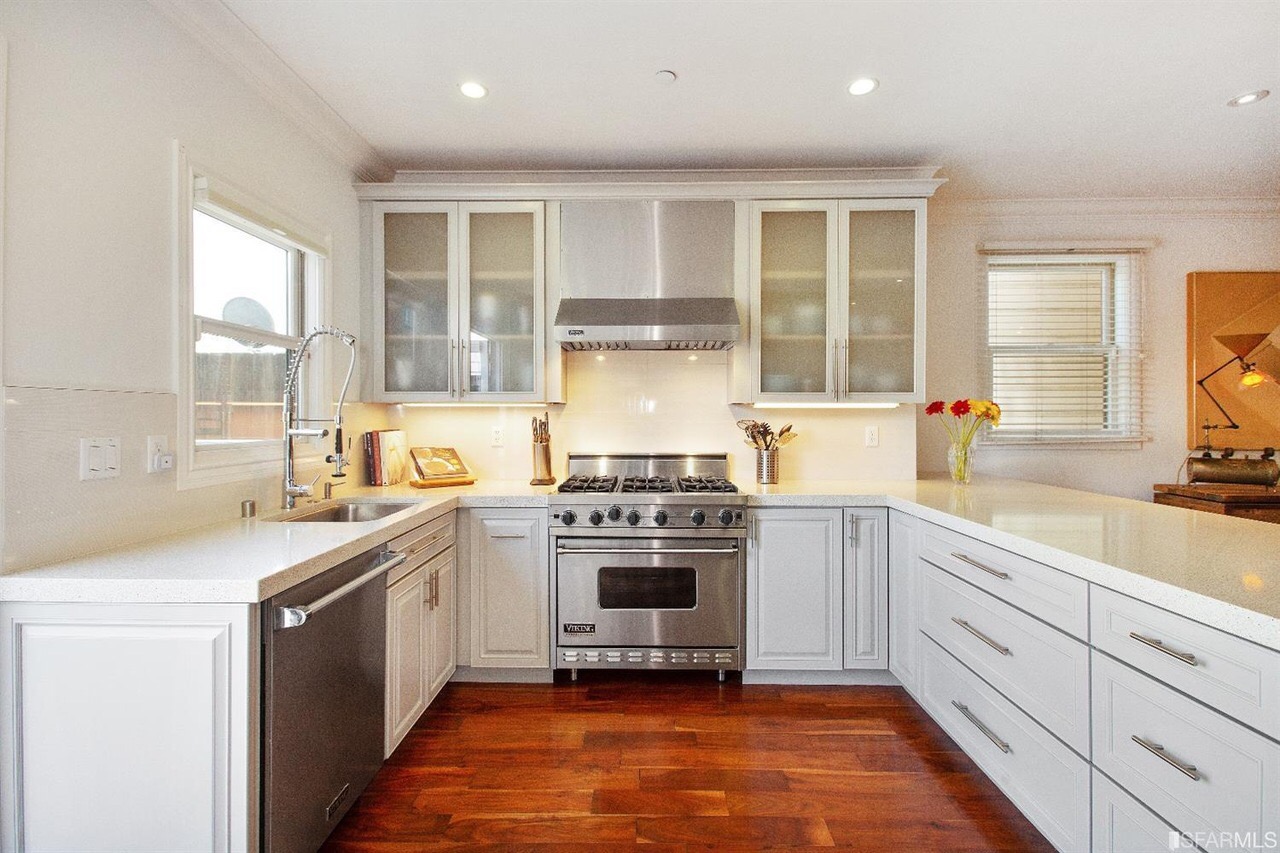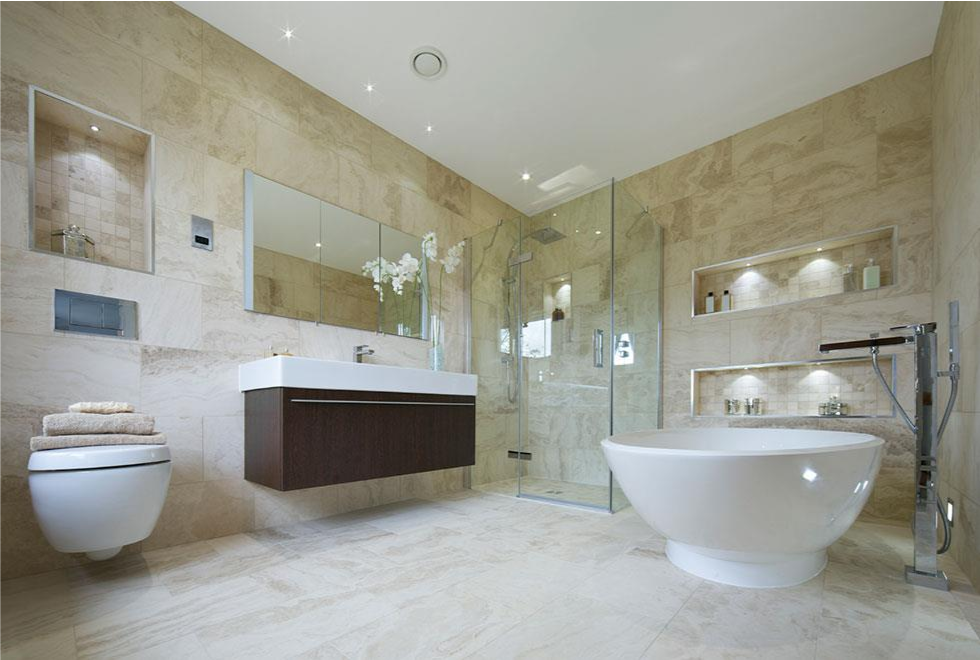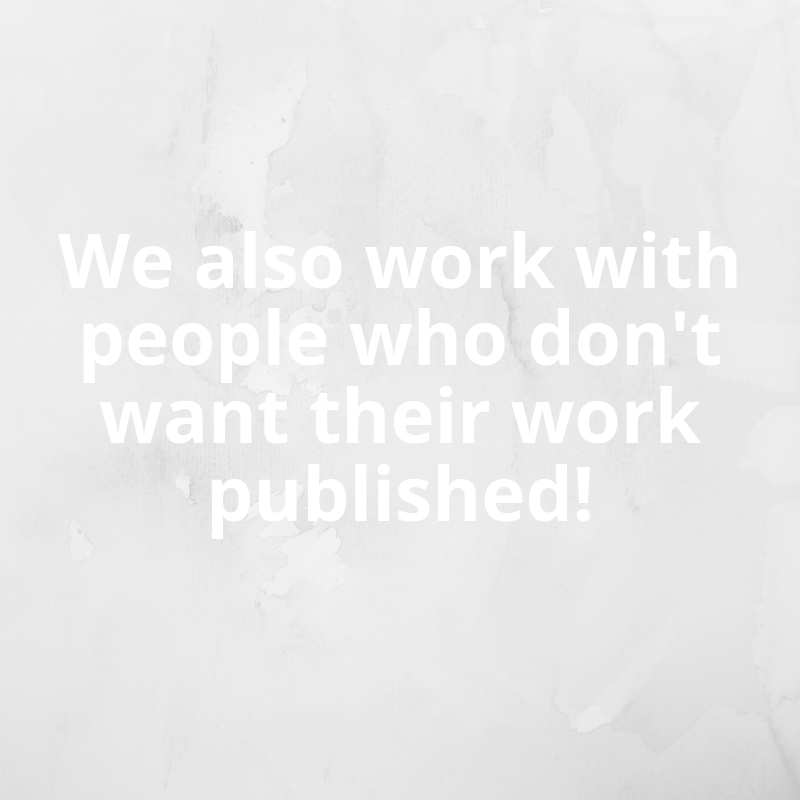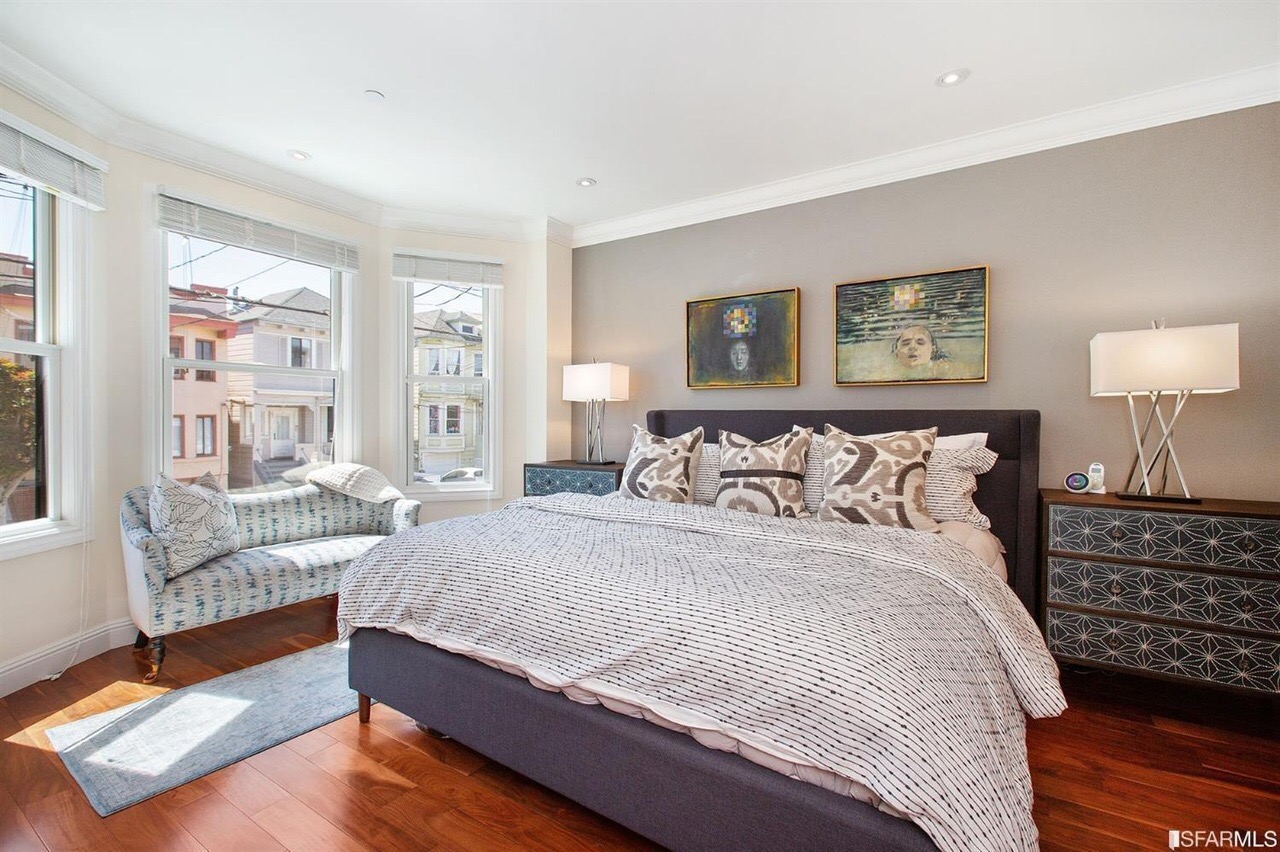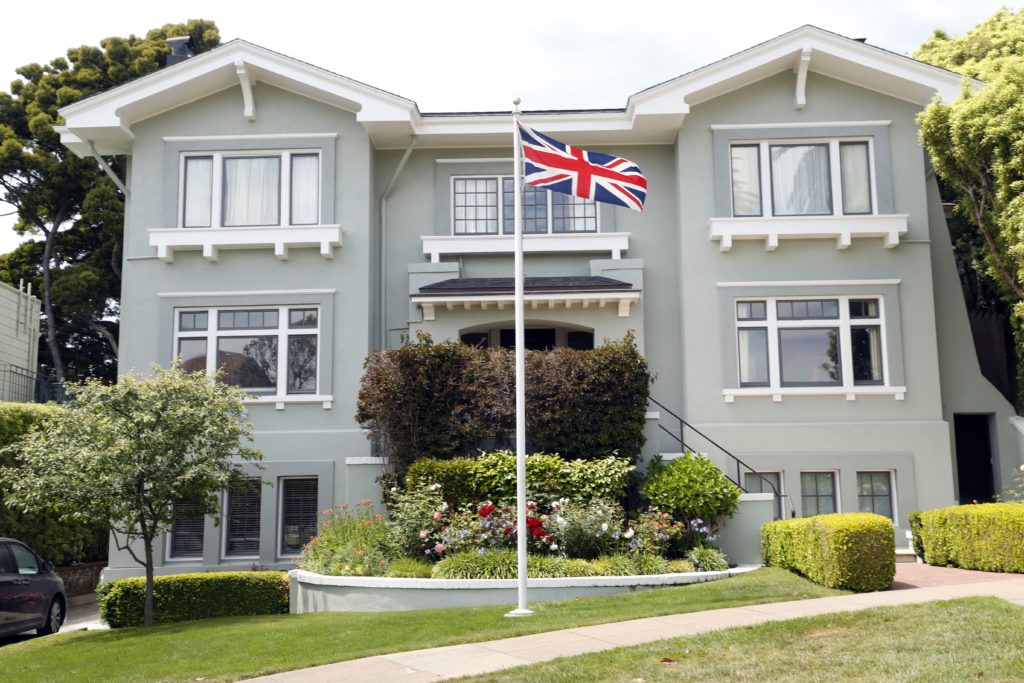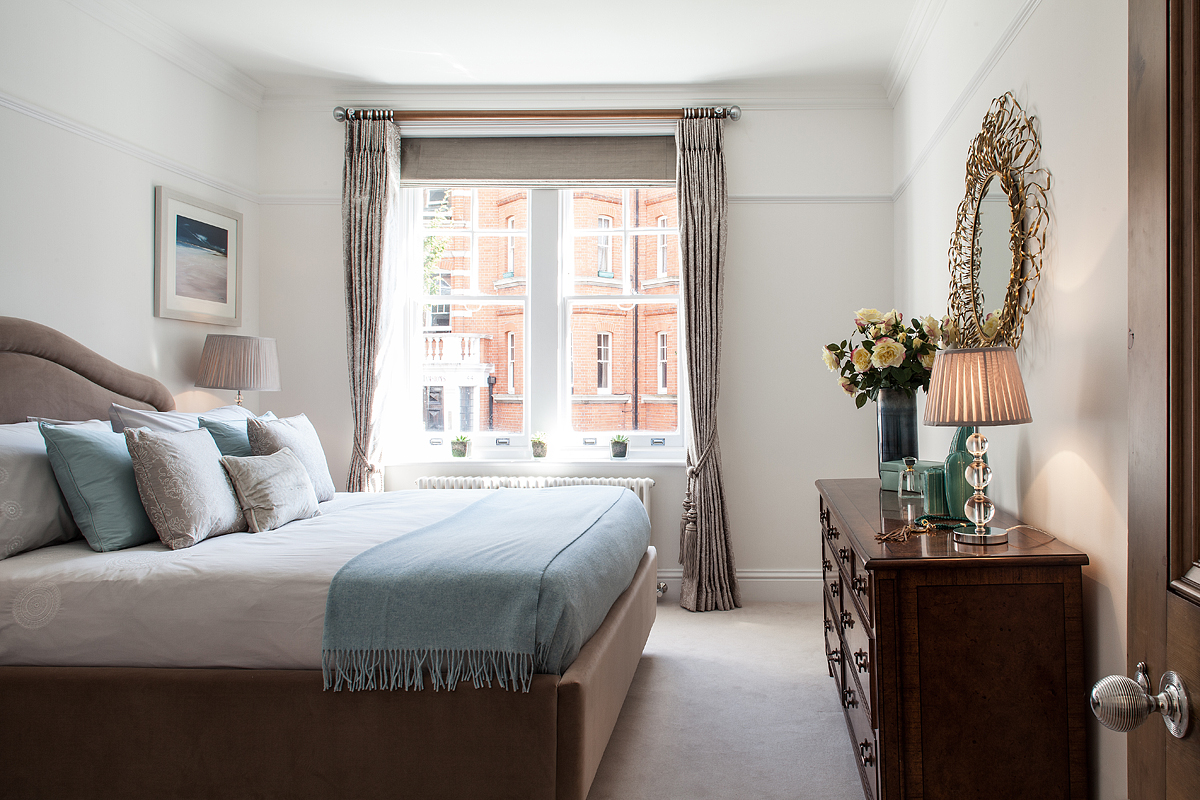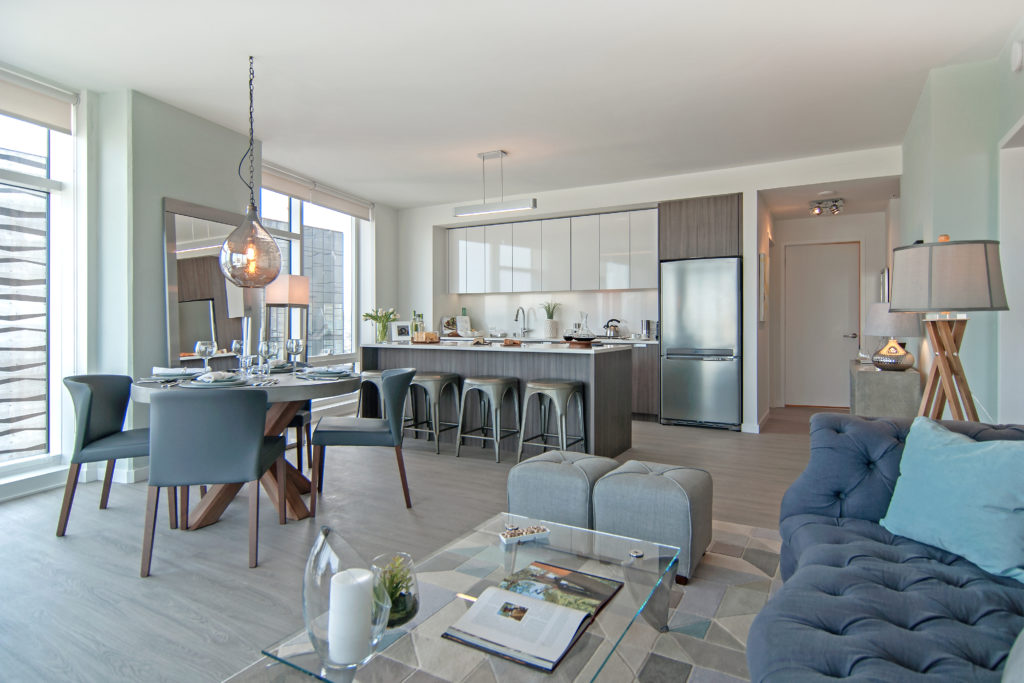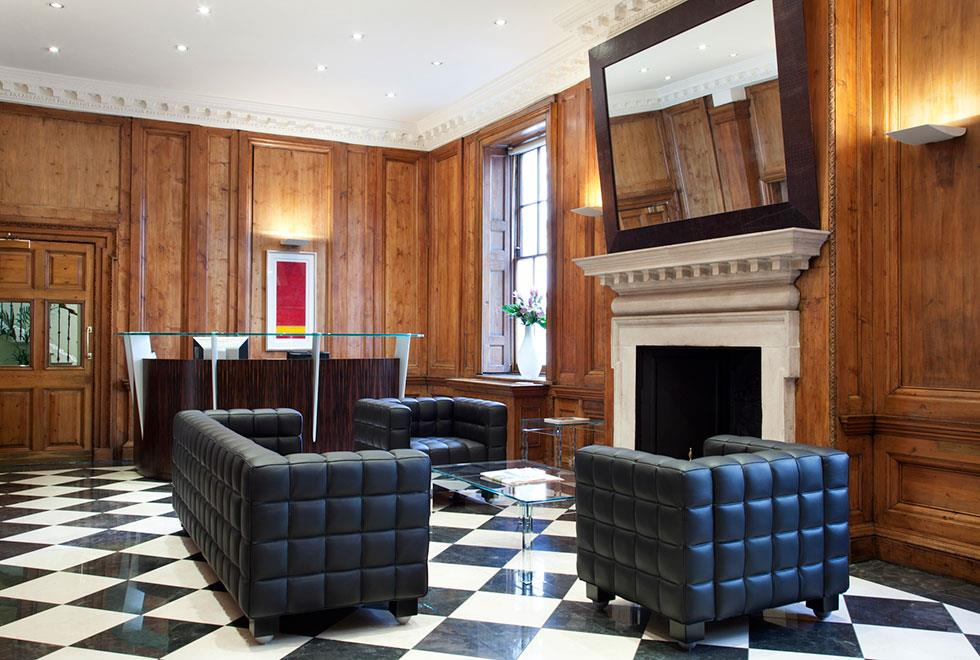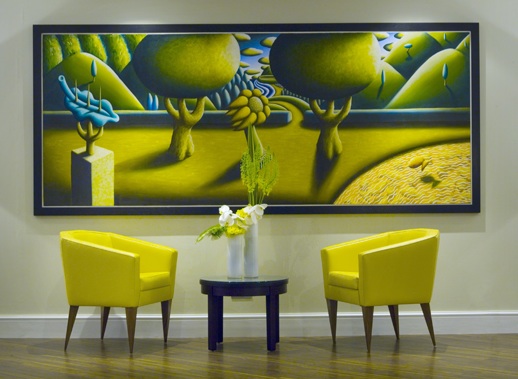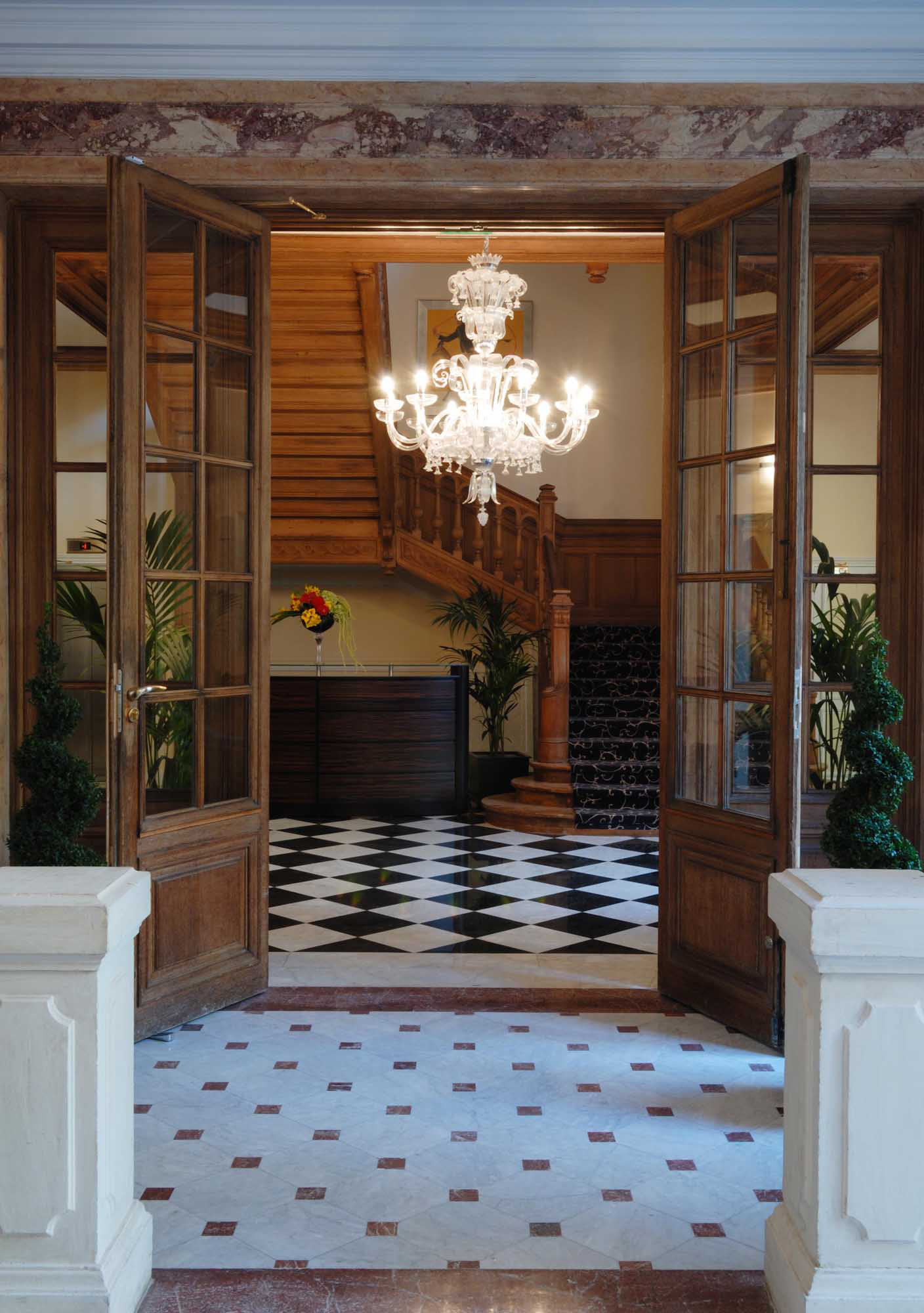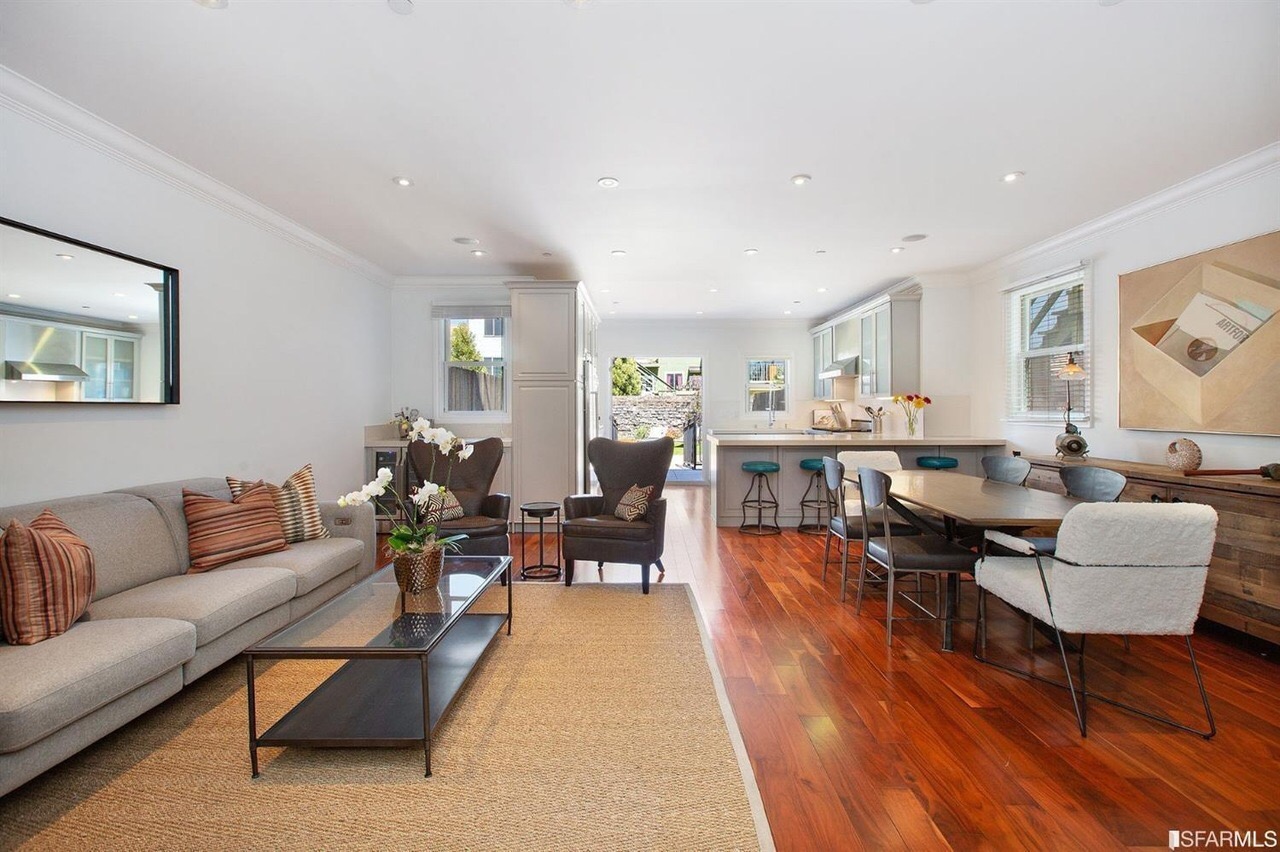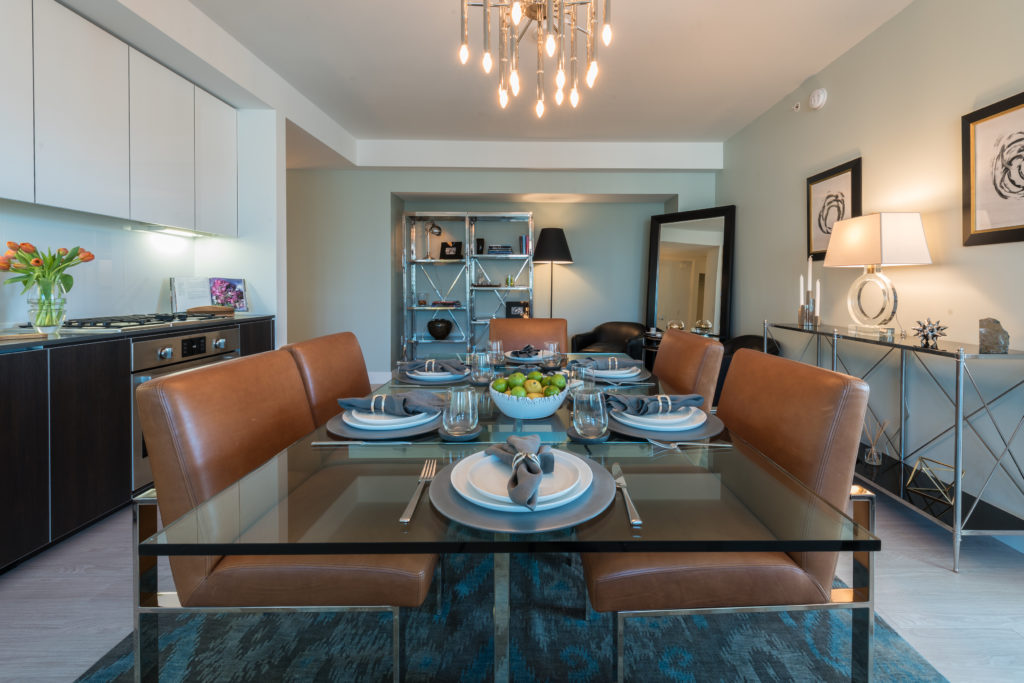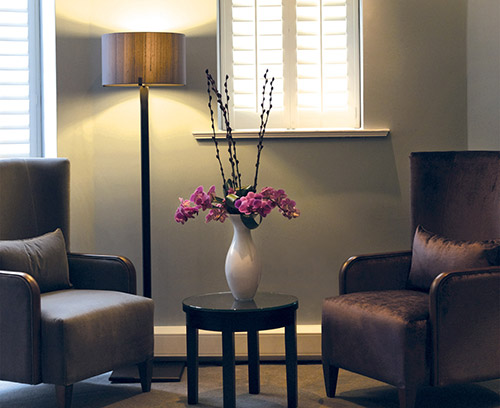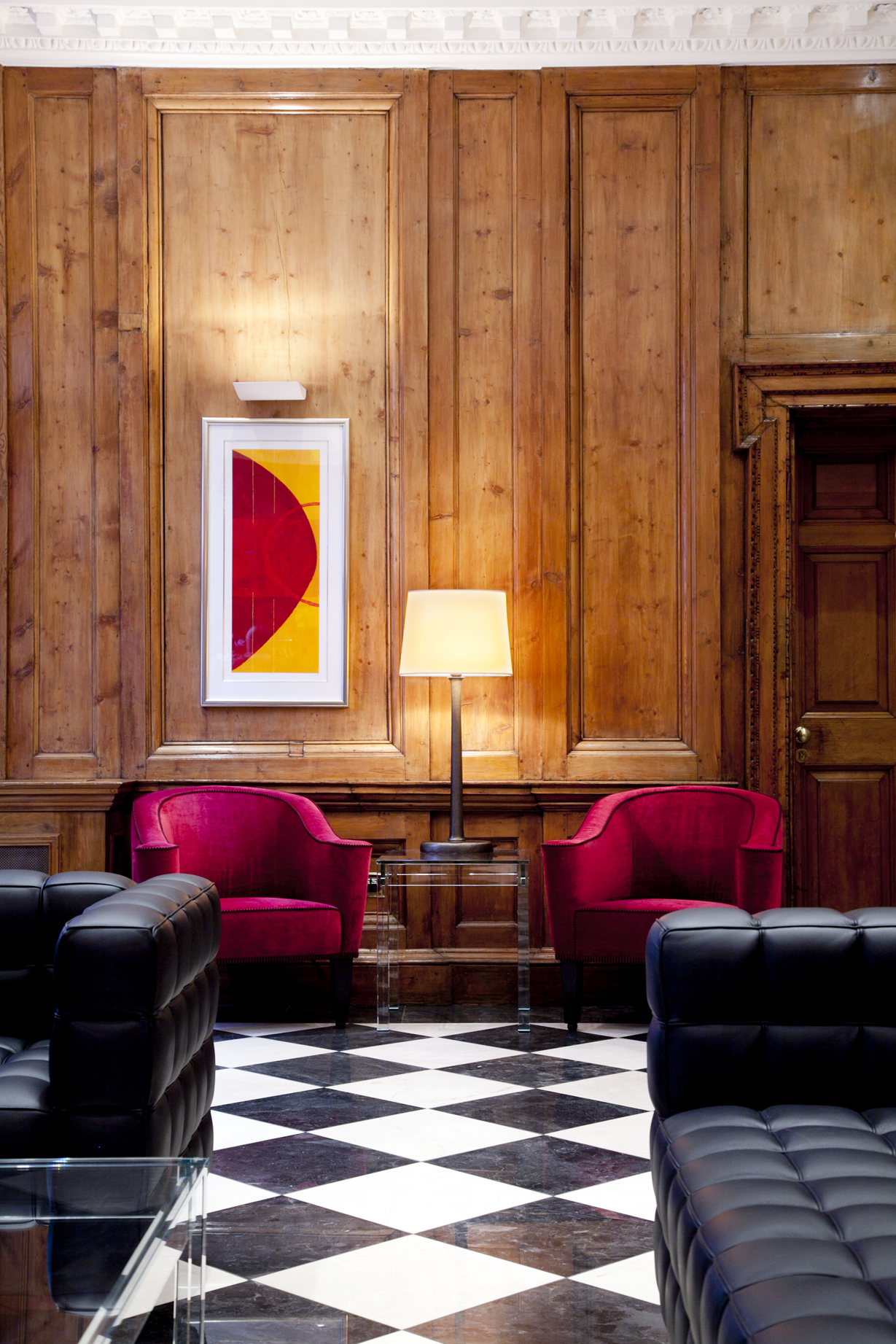 Are you looking for a design experience based on trust and openness, one which will leave you with a deeper connection to your home?
Our surroundings have a lasting effect on our senses and our sense of wellbeing. Using a design approach which focuses on stimulating an experience through an exploration of Feng Shui, colors, forms, materials, and reconnecting people with nature, we emphasize the serenity and beauty of a space to create a home which is sophisticated, luxurious and understated.
Do you demand the finest workmanship, finishes, materials and a bespoke interior design experience? Working closely with architects and contractors from concept through to completion we ensure our projects run professionally, smoothly on time and on budget.
Whether you are looking to remodel a whole house or decorate a room get in touch and let's start your journey to a mindful, restorative home together.