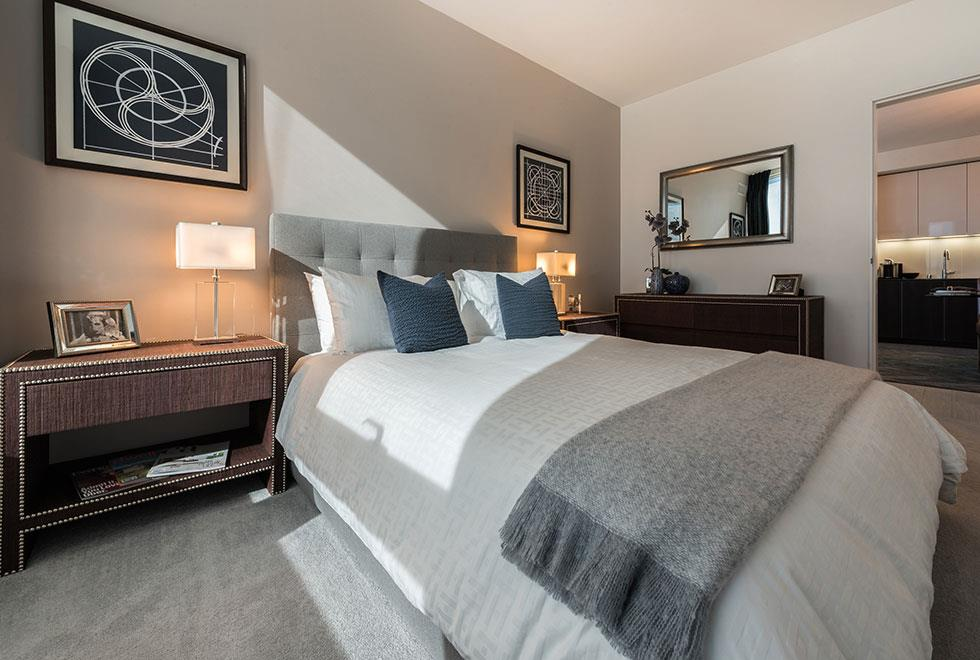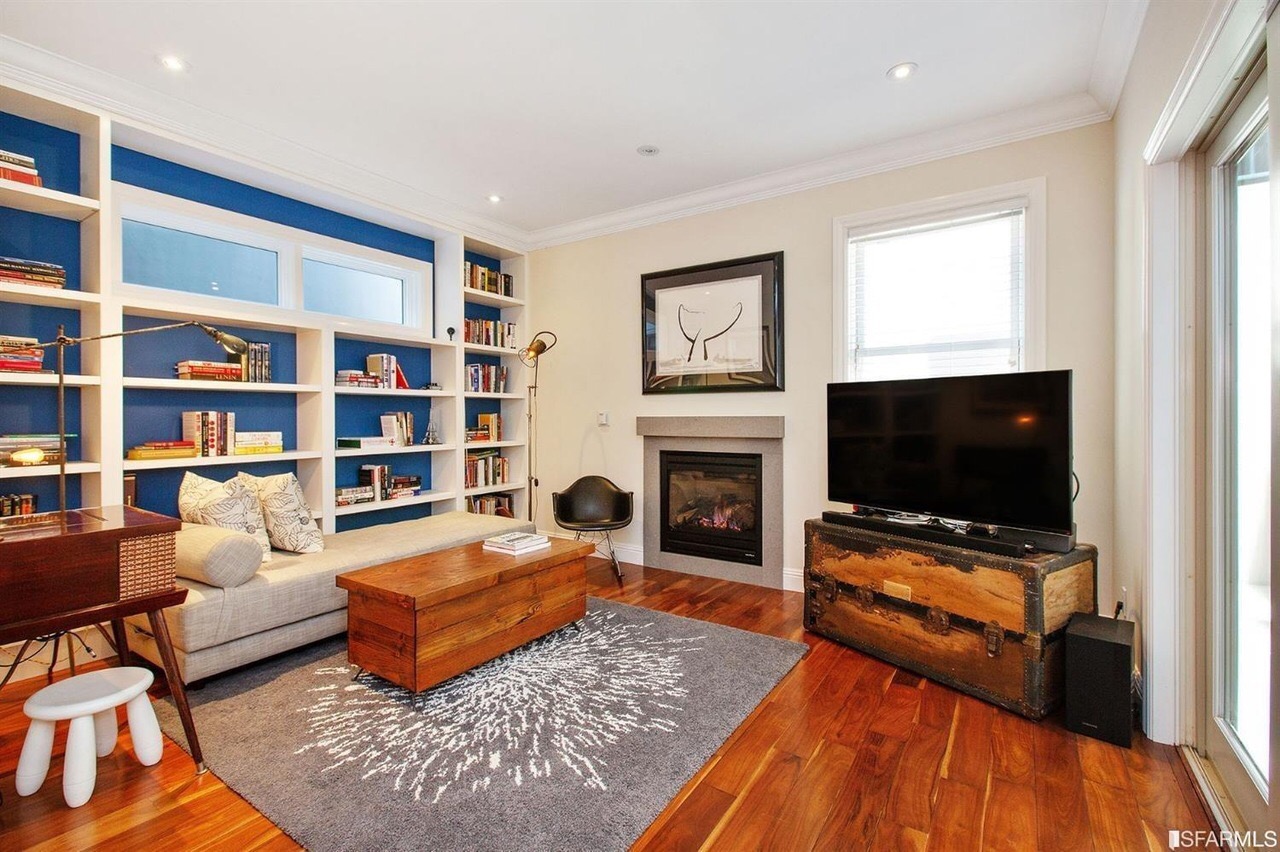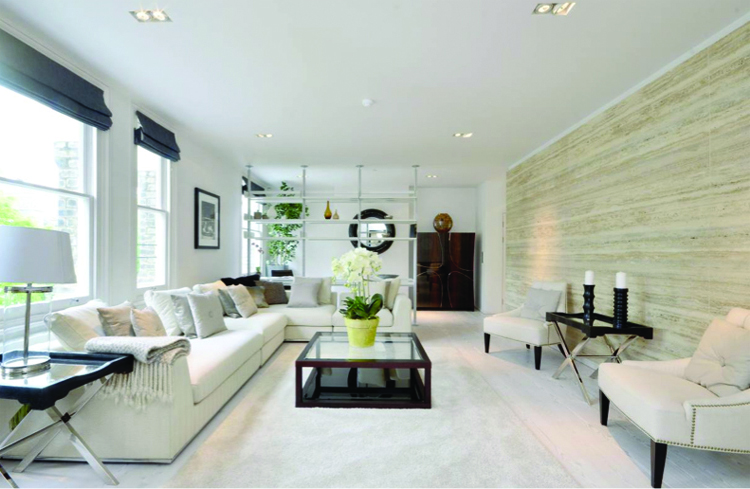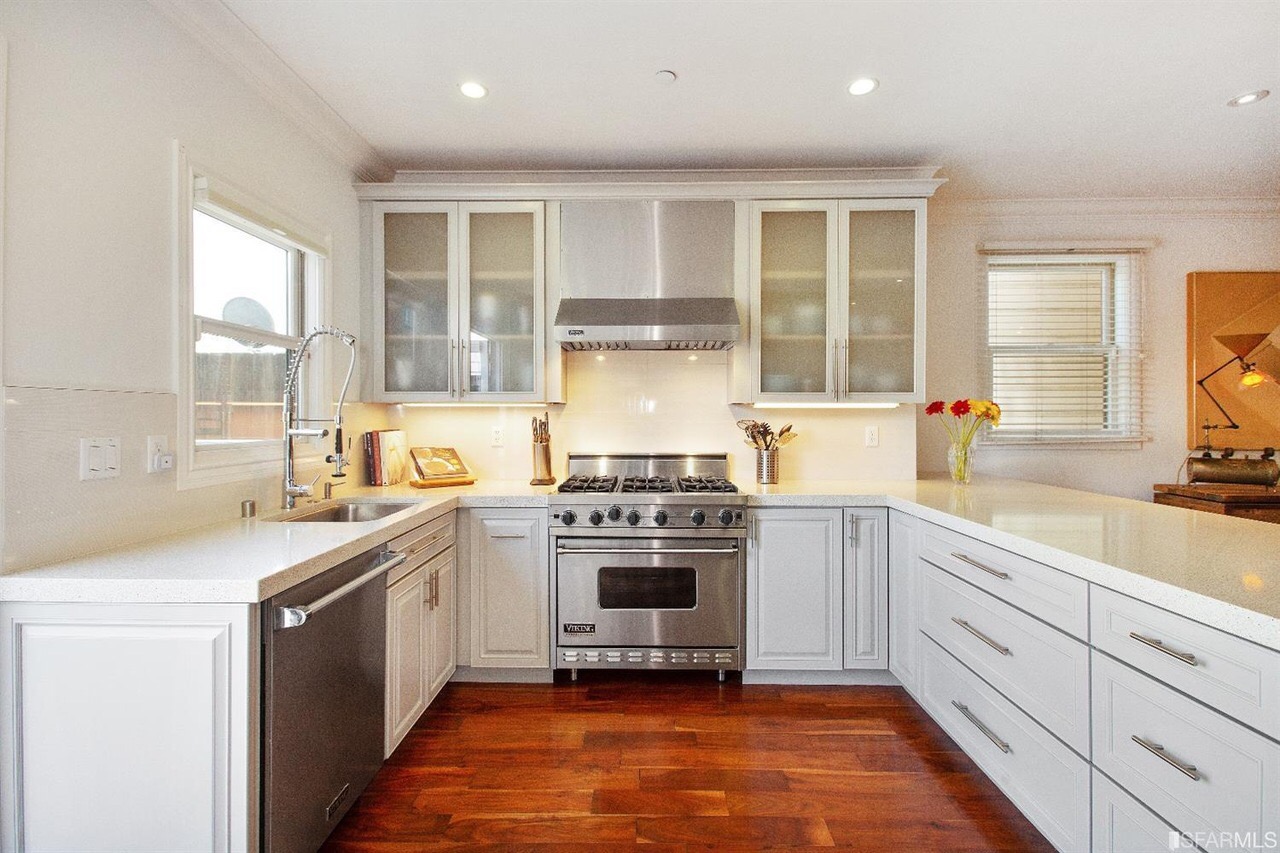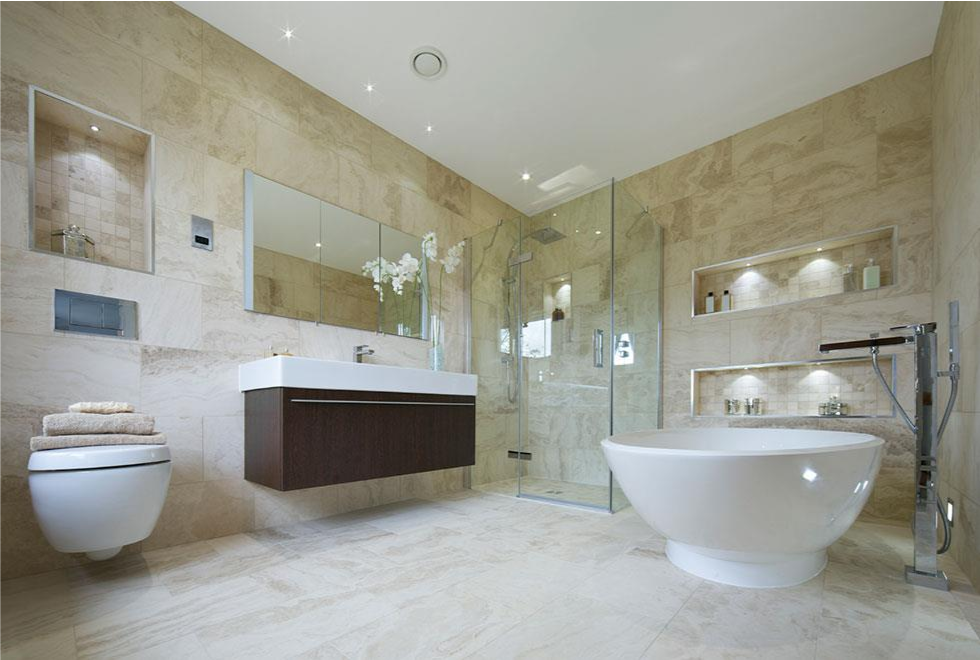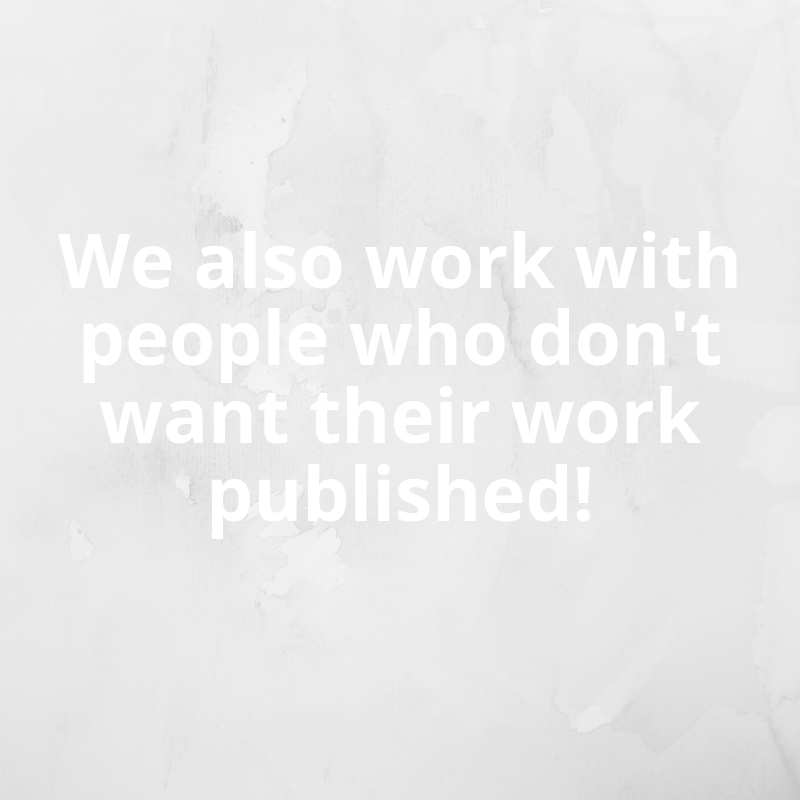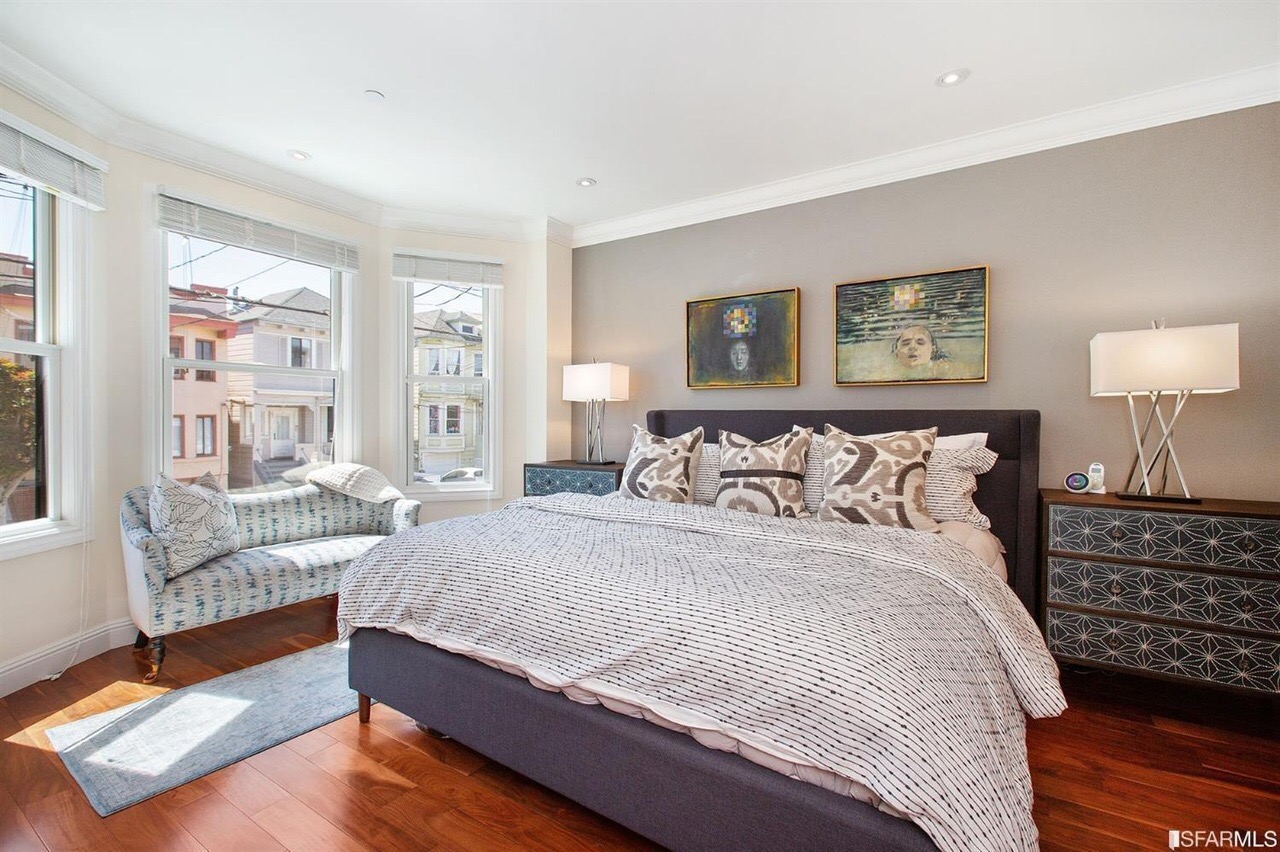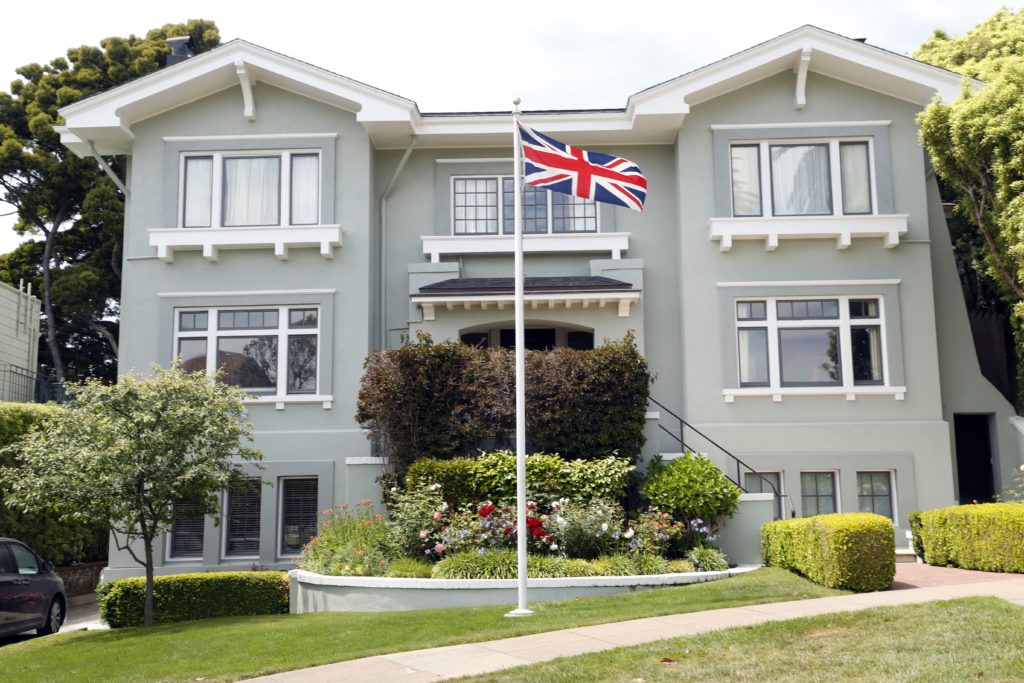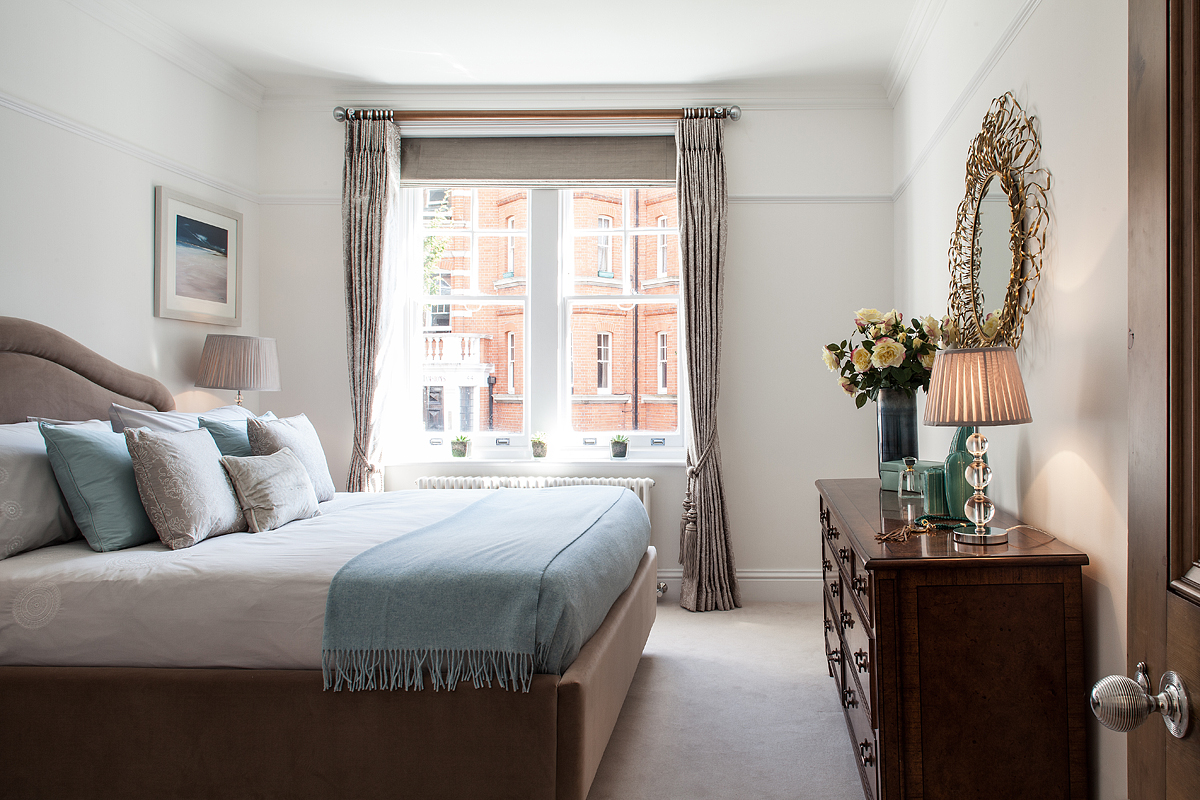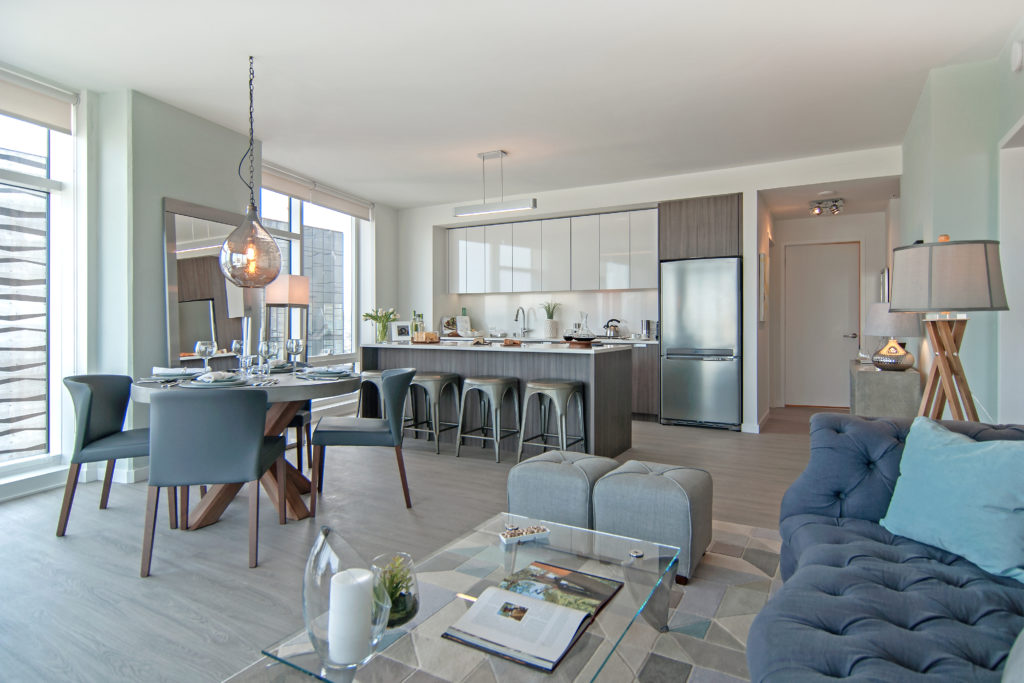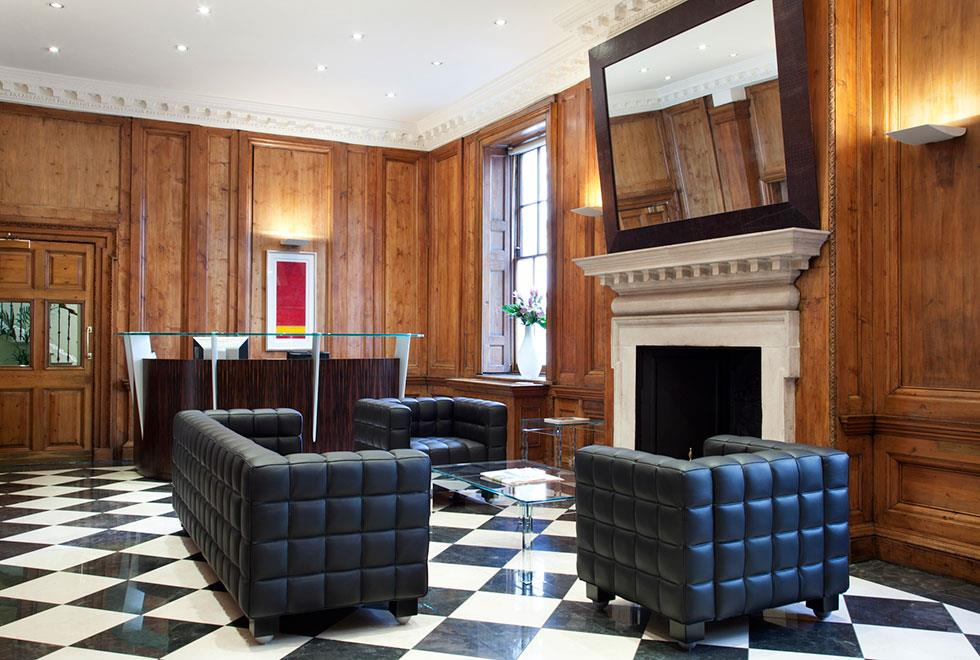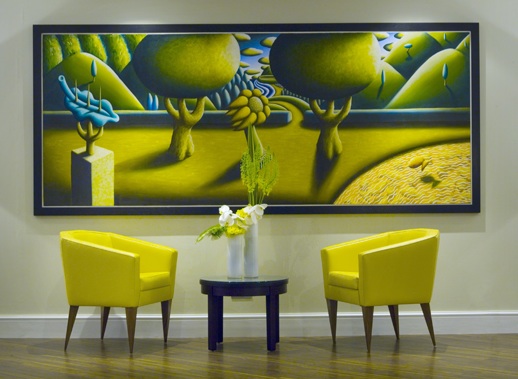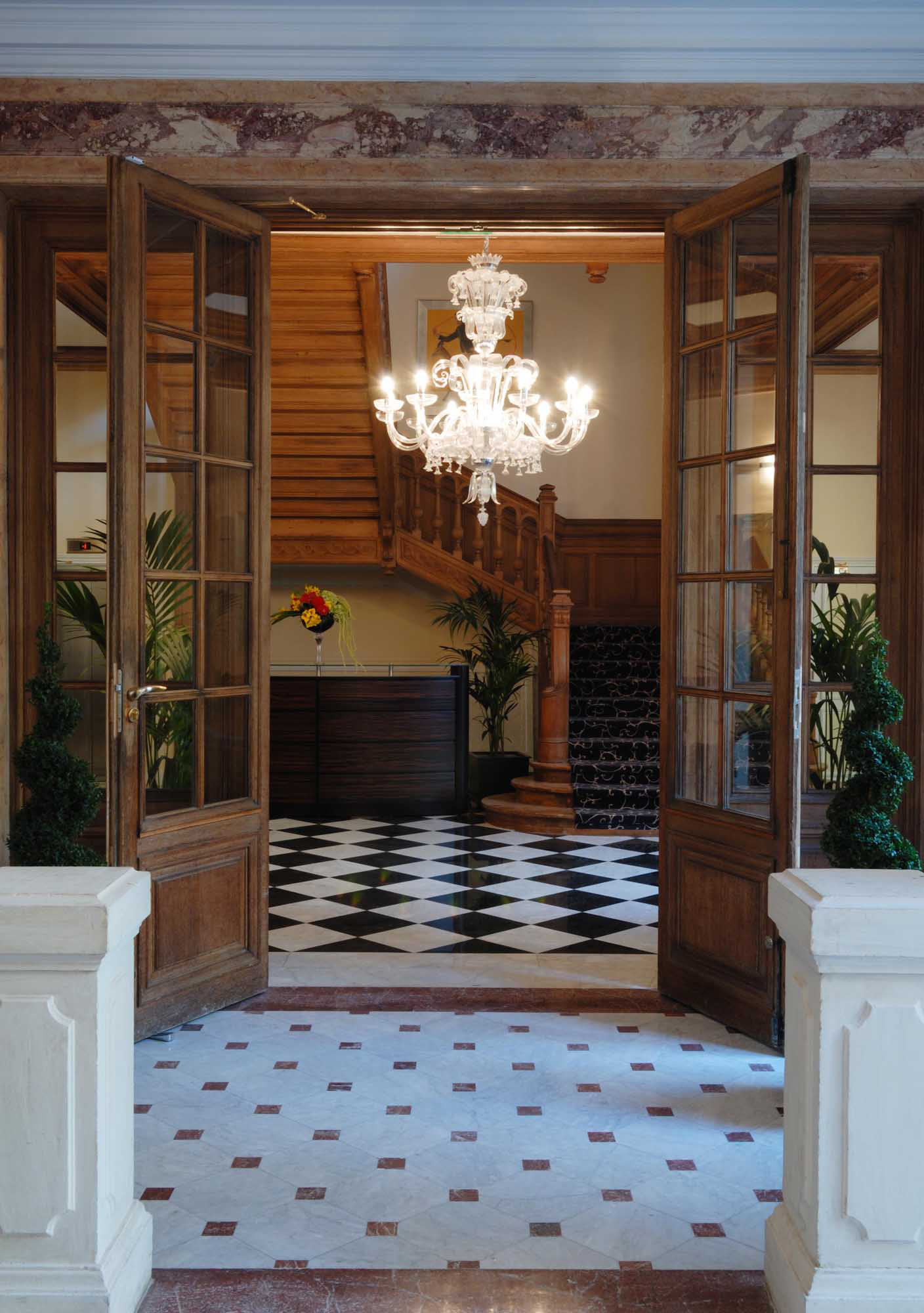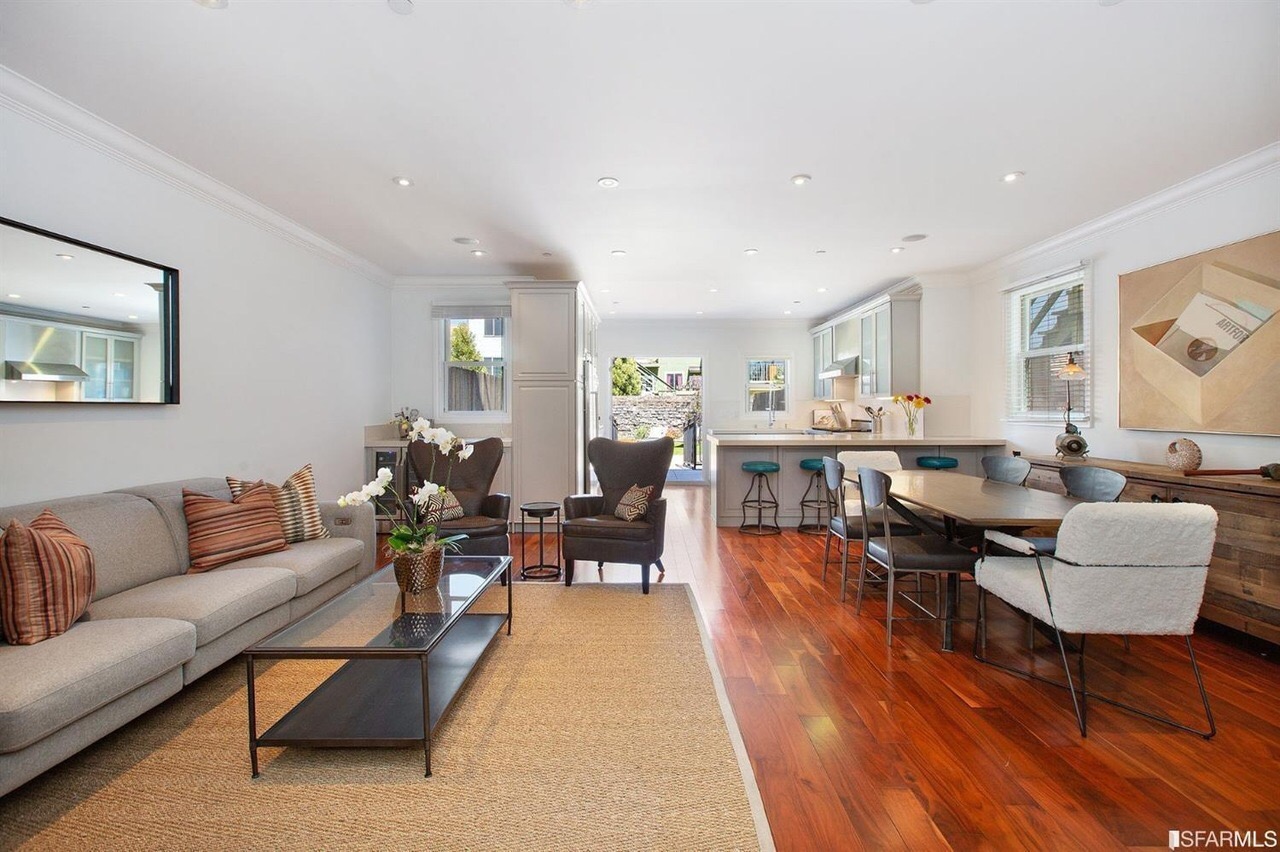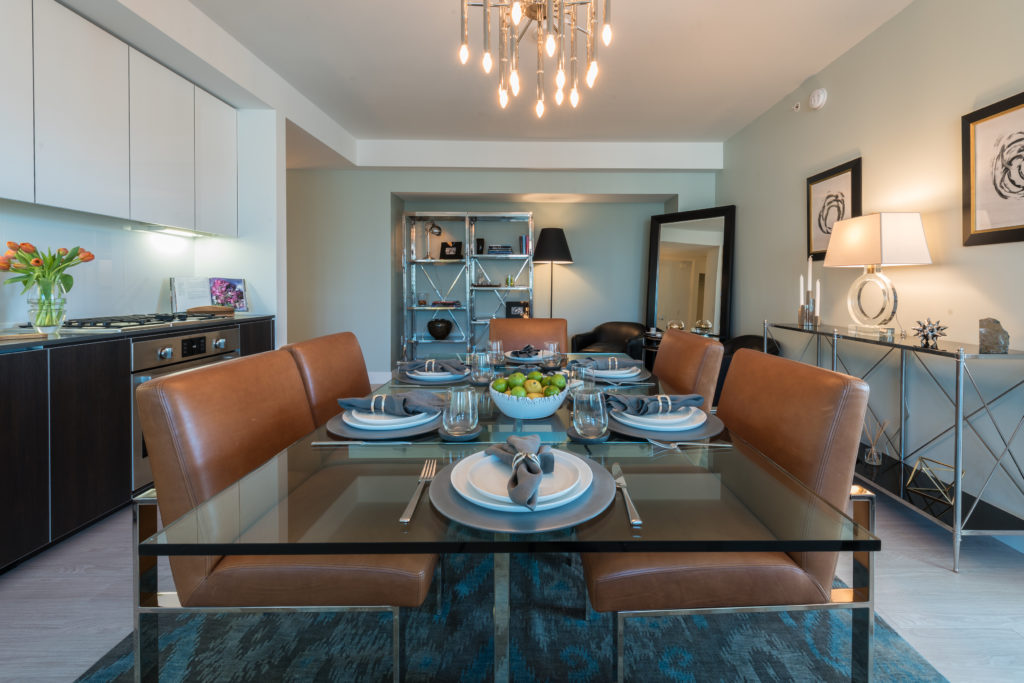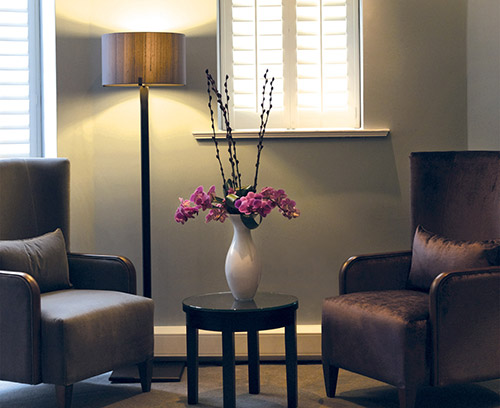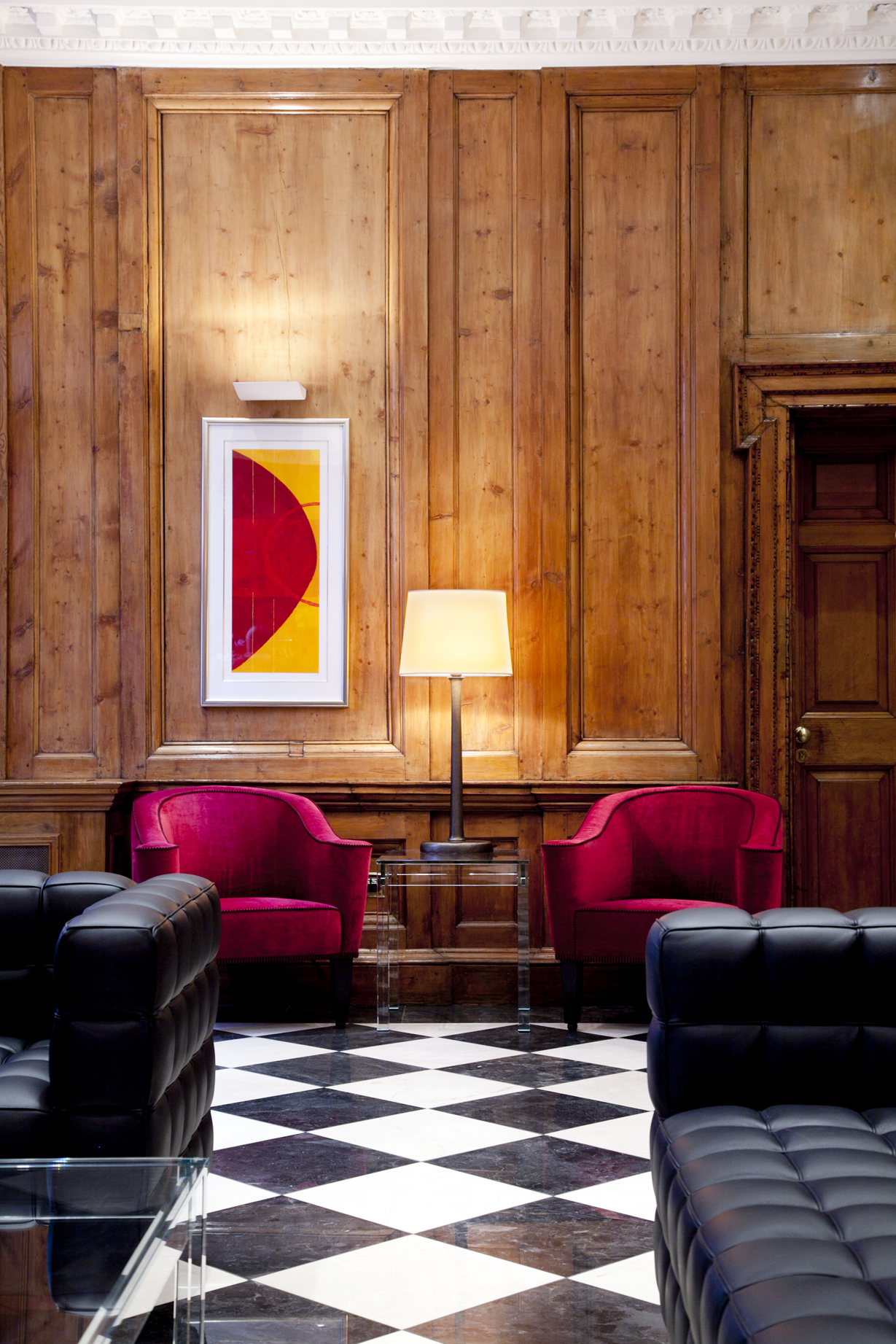 Are you looking for a design experience based on trust and openness, one which will leave you with a deeper connection to your home?
Our surroundings have a lasting effect on our senses and our sense of wellbeing, our unique design approach uses color, form, materials and Feng Shui to emphasize serenity and beauty, to create homes which are luxurious, understated and create a connection with nature.
Our range of custom services are both approachable and flexible, and whether you wish to add a few statement pieces of furniture to complete a room, or you're starting from scratch with a whole house – we would love to help.
We don't just focus on furniture or accessories; we can also provide bespoke services such as made-to-measure window treatments, source suppliers for carpets, hardwood flooring, architectural features, paint, wallpaper, upholstery etc. right through to finding the right architects and contractors for full construction projects. We can also arrange to ship to far-flung places, are happy to oversee the installation and style properties if required.
Whatever the size of your project, my talented design team are ready to help you! With over eighteen years of experience, and design studios in London and San Francisco, we work with clients all over the world, in person or remotely from plans and blueprints.  Contact us today for a no-obligation chat.