Liza Evans Interiors
Life Enhancing Design™
A boutique design studio located in San Francisco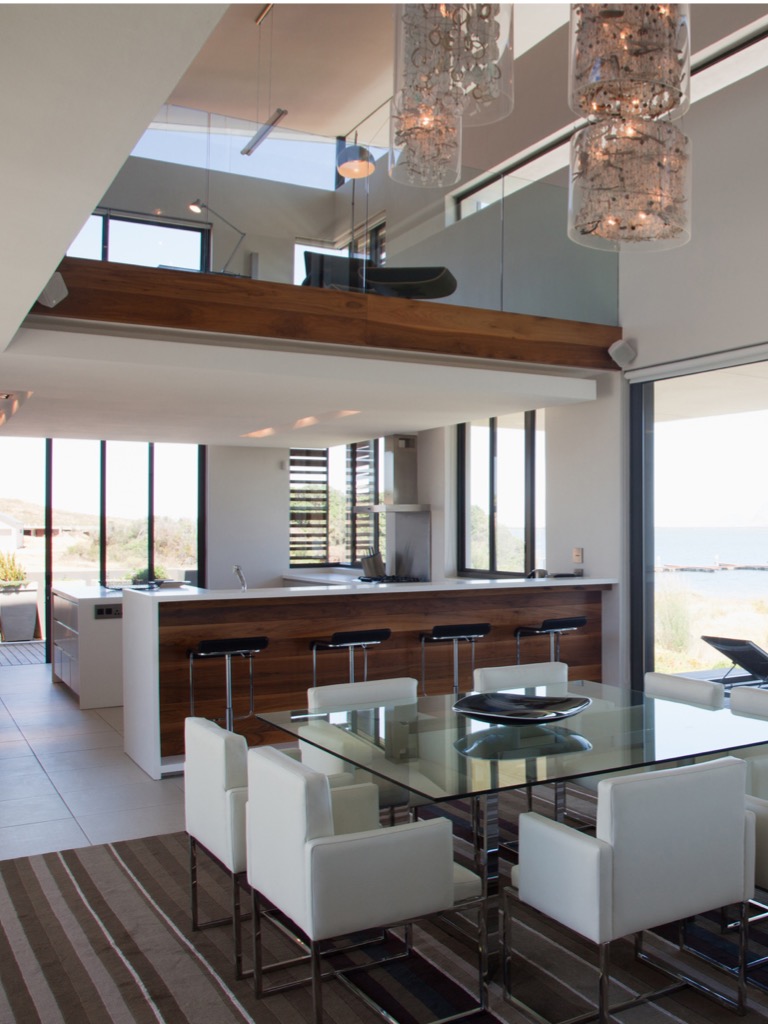 A beautifully designed space should not only reflect your taste and what you've achieved in life, it should speak to your soul, it should support your long and short-term goals and give you a deeper connection to your home.
We are an interior design studio based in San Francisco with a unique design approach we call Life Enhancing Design™.
Life Enhancing Design™ emphasizes balance, beauty and luxury in all our projects, in the knowledge that our surroundings have a lasting effect on our sense of wellbeing.
Creative Solutions - Professional Project Management
We design unique spaces and bring creative flare to our projects. Our design process earns the trust and confidence of our clients, giving them a rewarding design experience and a fabulous end result. Transparency, clear milestones, accountability and open-hearted honesty are paramount in all our collaborations so that our projects run smoothly on time and within budget.
Every project is guided personally by Founder and Creative Director Liza Evans from concept all the way through to completion. Our integrated design-build team ensures everyone is committed to bringing the same vision to life. We are sensitive and discreet with all our clients, experienced in working on projects under an NDA. 
Our portfolio includes new construction, family homes, and residential developments. We have also undertaken sympathetic refurbishment of period and historic buildings, and have expertise in designing turnkey urban apartments, vacation properties, private members clubs and charming Parisian offices. Our clients are as unique and varied as our projects – new and seasoned homeowners, developers, businesses, private banks and the British Consulate General San Francisco.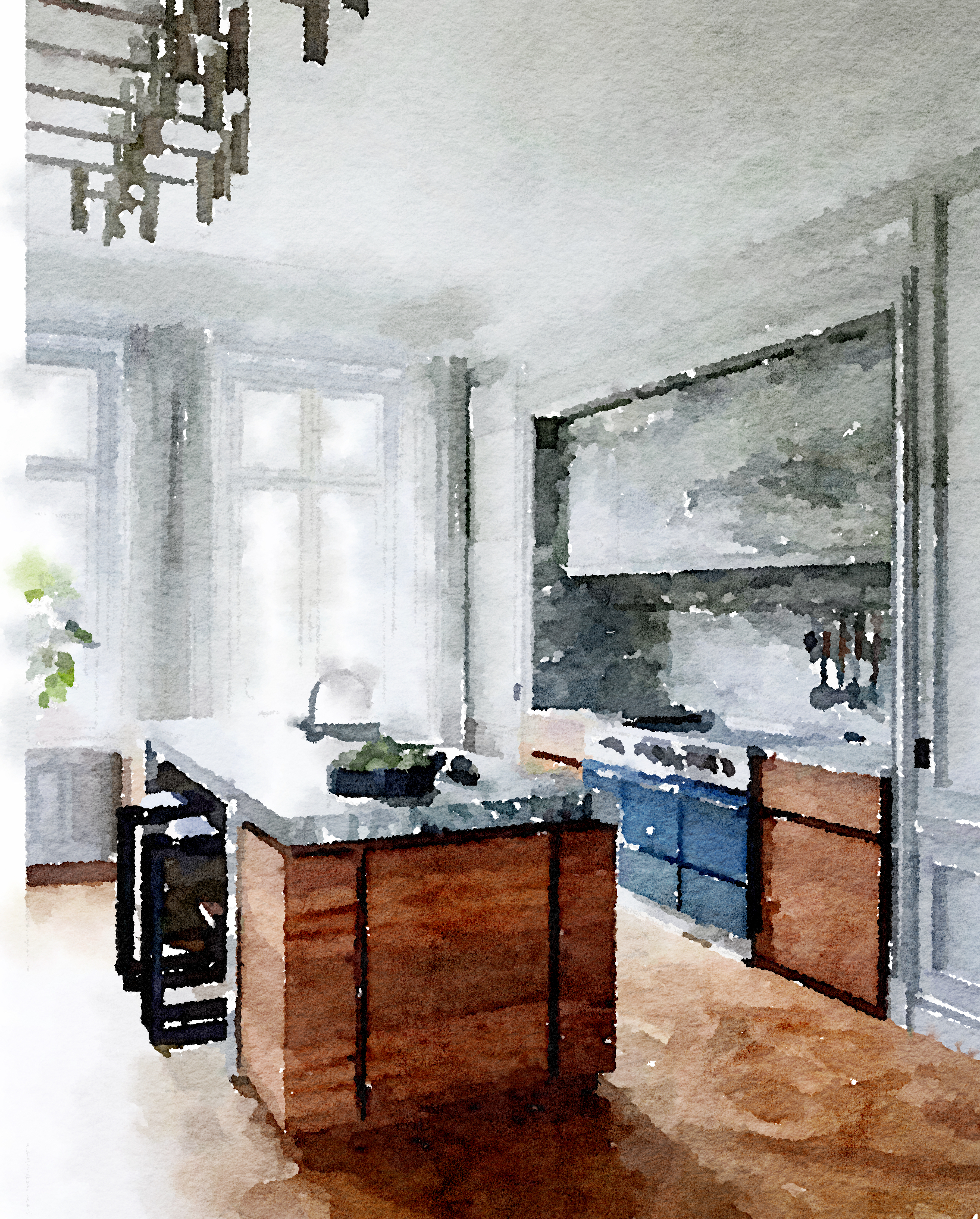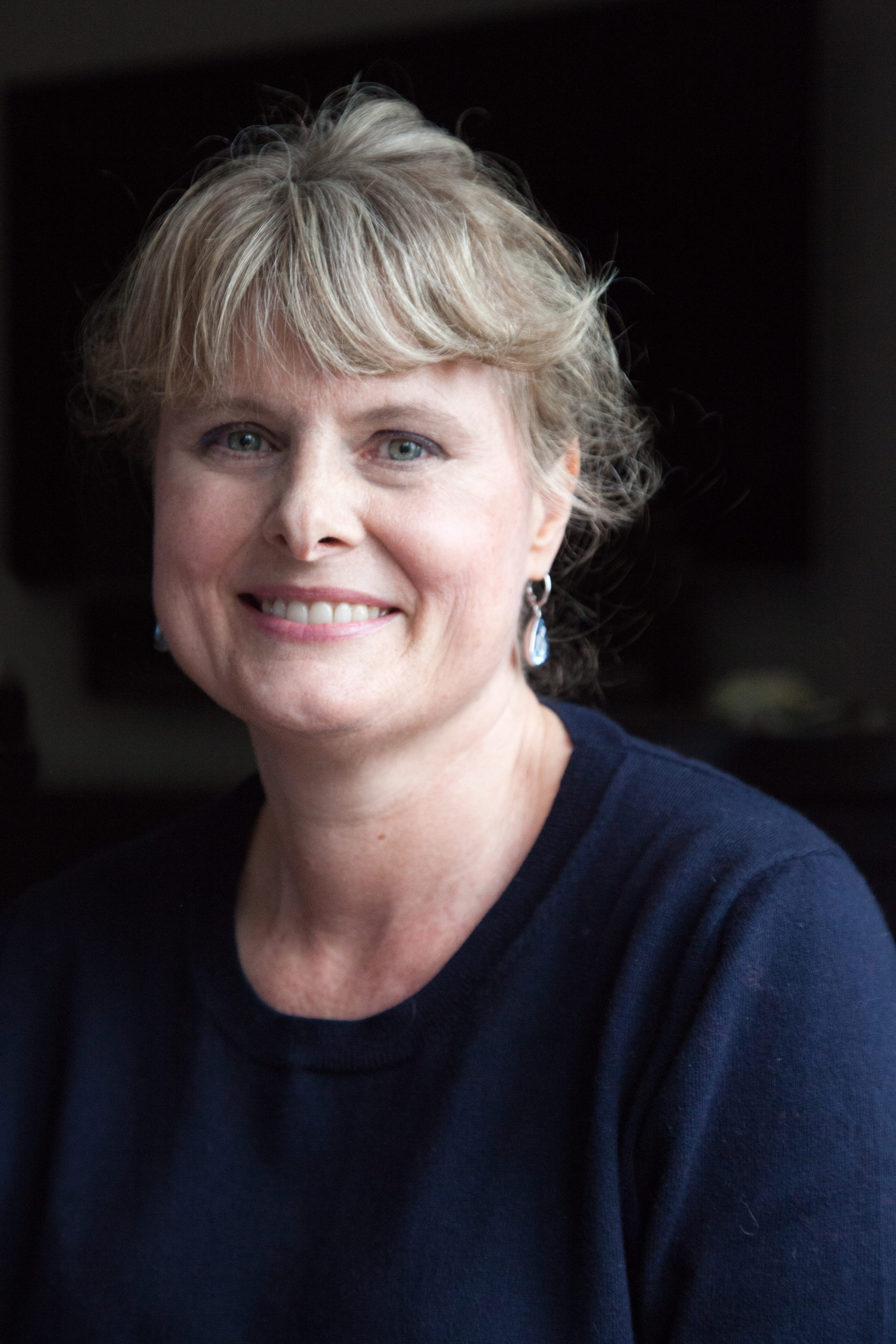 Design studio is directed by English interior designer Liza Evans.
The hallmark of an interior designed by Liza, is the harmonious fusion of traditional with contemporary, punctuated throughout with superlative comfort. Philosophies of both eastern and western design are employed to create the most elegant and liveable environments, an approach she calls Life Enhancing Design™
Growing up in London's Notting Hill, Liza cites British designer Terrace Conran for inspiring her lifelong interest into interiors. Traces of transatlantic and European styles are visible in her taste and way of life, which translates to work that is current, on-trend and international.
A graduate of London's KLC School of Design, with a BSc degree in Chinese Acupuncture, Liza was voted one of the Top 20 Interior Designers in Britain by The Telegraph newspaper and her projects have made the annual International ID&A Awards.
Based in Russian Hill, when Liza's not working, she practices yoga and goes hiking in the headlands.
Kind Words From Our Clients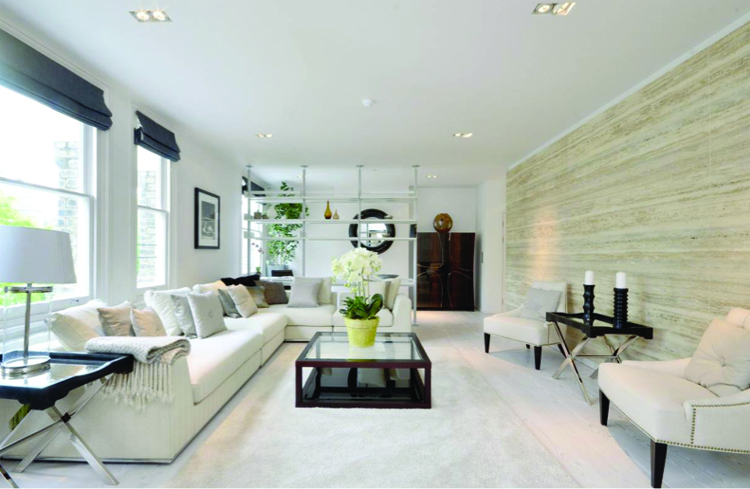 100% Client Centric
Liza is a principled professional in every sense of the word – she is fantastic at engagement, listening, understanding, protecting your finances, seeking the best outcomes whilst balancing your budget and wishes.  She is 100% client-centric, blessed with an abundance of common sense and rigorous project management skills.  She has a keen eye for detail and watches out for the quality of work completed.  She prevents problems from arising…and, she does this in a firm and respectful manner.  I would use her again without reservation.  I couldn't be more delighted by the quality, outcome and whole experience working with her.
Marcia Cantor-Grable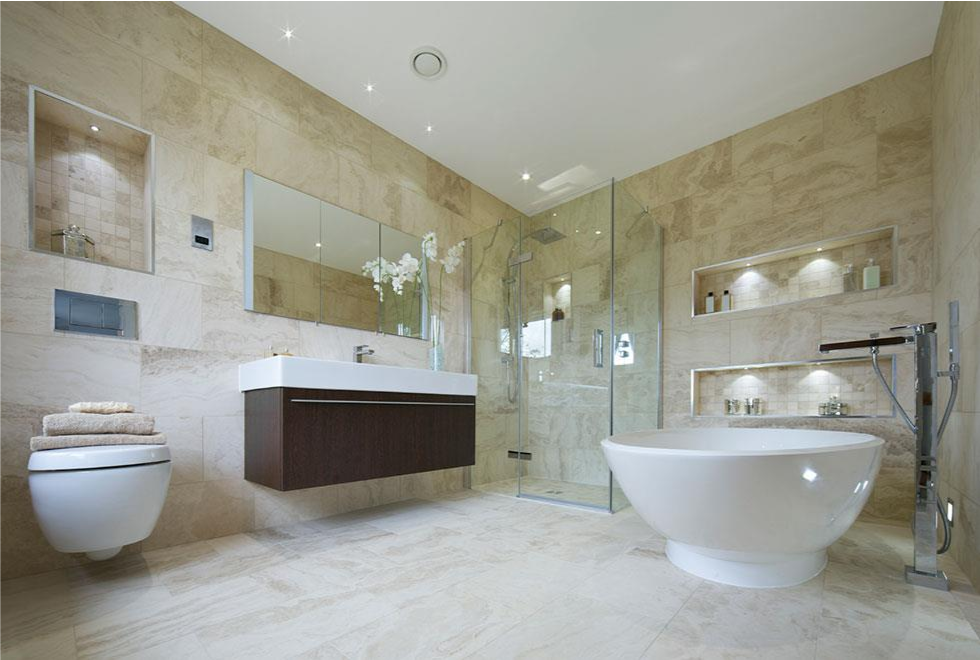 Never Thought We Would Hire A Designer
We never thought we would hire an interior designer. But then came a last minute, long distance move, downsizing from a 2,100 square foot home in the suburbs to a 1,475 square foot apartment in an urban high rise — with a two year old in tow. Liza helped us pick colors and furniture, found painters and contractors, and helped us stay on a budget. We loved what she did so much we used her again this past year when we bought another home. This time she helped us take a dark, cold space and turn it warm and bright. Liza isn't just a designer. She's with you from start to finish (including helping unpack boxes!) and follows up after the job is done. We're grateful for her counsel and friendship!
Lesley & Chris Garland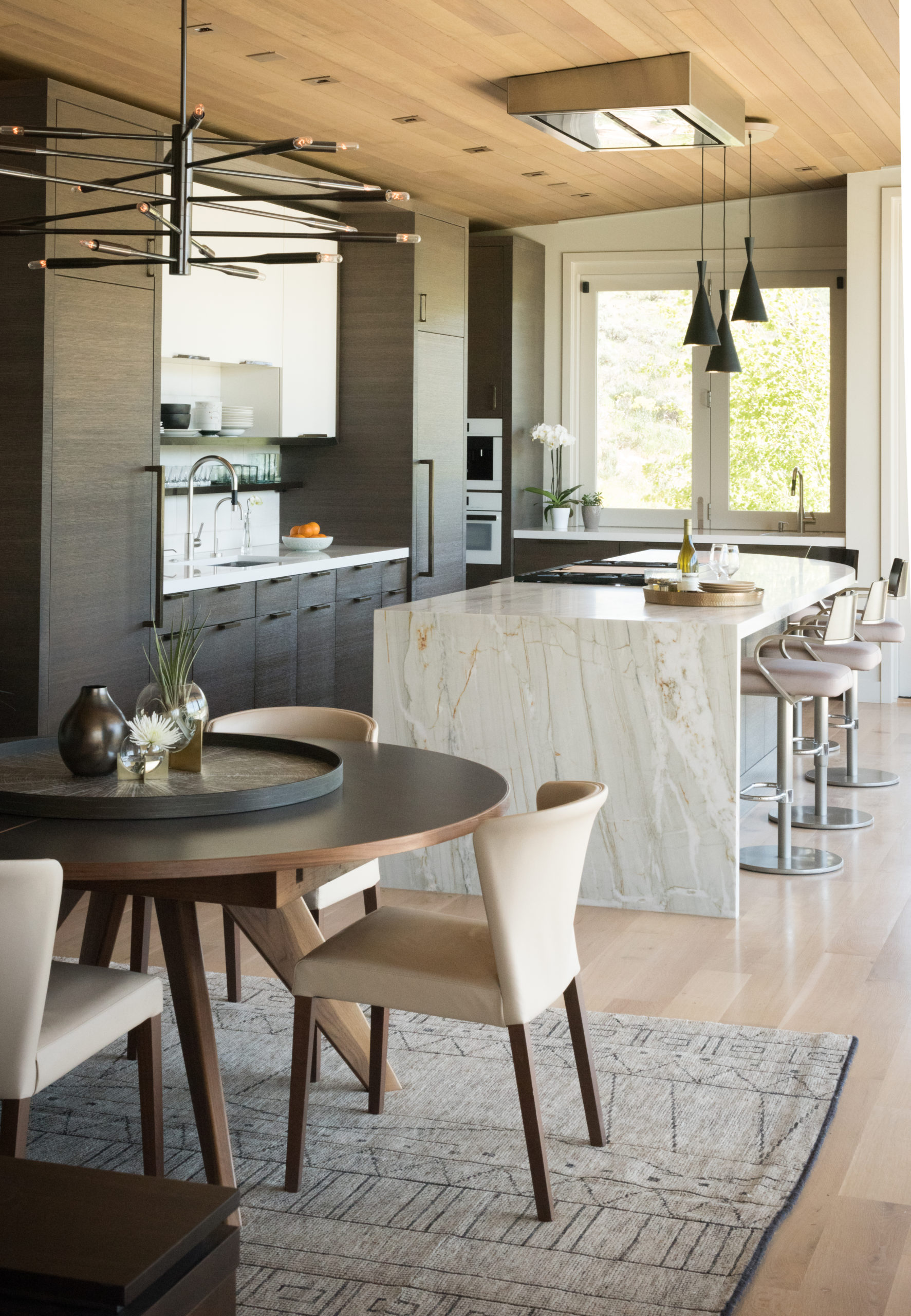 Getting To Know You
Every engagement starts with a phone call with Creative Director, Liza Evans, to discuss your project and how the Life Enhancing Design™ method works. We then schedule an in person, on site design consultation to gather specific information such as your needs, the scope of the project, timing and budget. We'll discuss your ideas, what you'd like to achieve, and review existing plans. Our approach is geared to instill trust and confidence in our clients, so together we can create something great.
Life Enhancing Design™ reflects the importance of designer and client collaboration, and this hands-on design session is an ideal way to see how we would approach designing your space – without any obligation.
Ready to take the next step towards designing a great space? Click below.