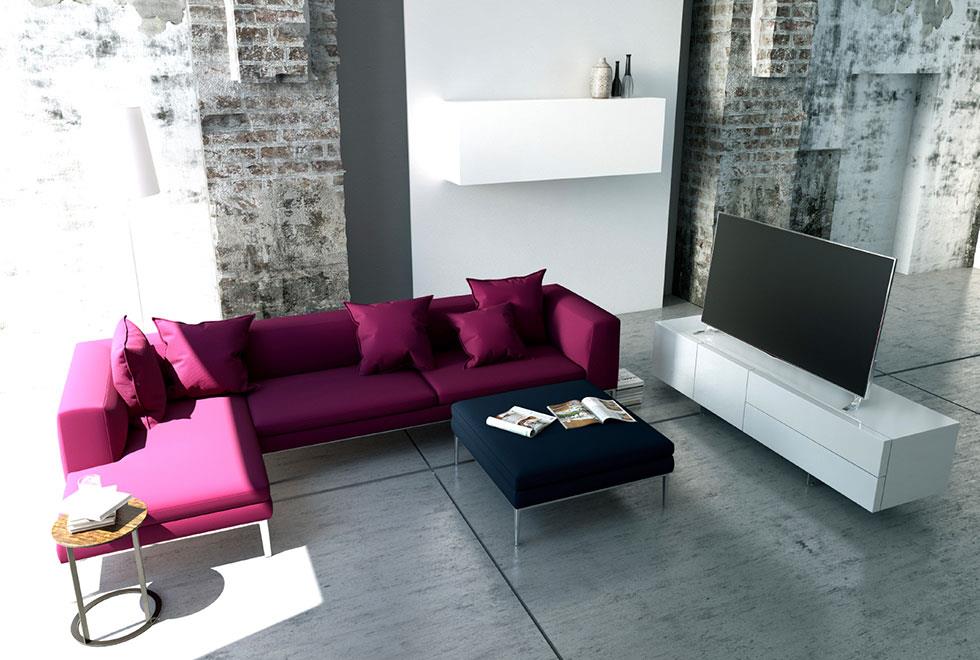 Residential Interior Design
Working closely with architects and contractors from concept through to completion I ensure our projects run professionally, smoothly on time and within budget. And, as well as offering a full spectrum of interior design services, I also provide personalized Feng Shui Consultations for homes and businesses to a select number of clients.
If you are considering remodelling or refreshing your space, or you would like a Feng Shui Consultation for your home or business, please contact me to arrange your complimentary phone consultation.
Developers
We offer property developers a comprehensive service which begins at conception of the development and runs all the way through to completion, followed by selling and leasing of individual units. We have over a decade of international property development collaborations in the US, UK and EU and our process include:
Market study & focus groups
Collaboration with Sales, PR & Marketing departments
Visuals & sample boards
Scale plans and furniture layouts
Schematic lighting plans
Model home option packages
Decoration & furnishing of show apartments, reception & communal spaces
Commercial Interior Design
We ensure your interior design solutions reinforce your company's image and success. Presenting the latest design innovations, we encourage forward-thinking around decisions for your work environment, touching on trends in communal workspace design, ergonomics, color therapy, Feng Shui and biophilia to name a few.