LIZA EVANS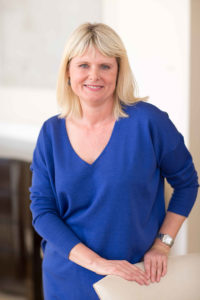 Liza Evans, is an interior designer based in San Francisco and London and acknowledged as one of the "20 Best Interior Designers in Britain" by The Telegraph newspaper. A graduate of KLC School of Design, she grew up in London's Notting Hill and cites a visit to Terence Conran's shop for igniting her passion in interiors and good design.
Her exposure to varied cultures and lifestyles constantly inspires and influences her design aesthetic. She blends modern and traditional interior design with the principles of Eastern simplicity: utilizing color, light, sumptuous textures and luxurious finishes to create sophisticated, serene environments.
She has trained with Feng Shui with Masters in Hong Kong and Malaysia and has a BSc in acupuncture which gives her a great awareness for balancing and harmonizing energy to produce homes which are supportive and inspiring.