Design Process
The design and remodel of your property
should be an enjoyable experience.
It should also run on time and be
within the agreed budget.
Discovery Call
Every project starts with a complimentary 30 minute discovery call where we learn more about your project and your design needs and share how Liza Evans Interiors can help you realize the perfect space for you.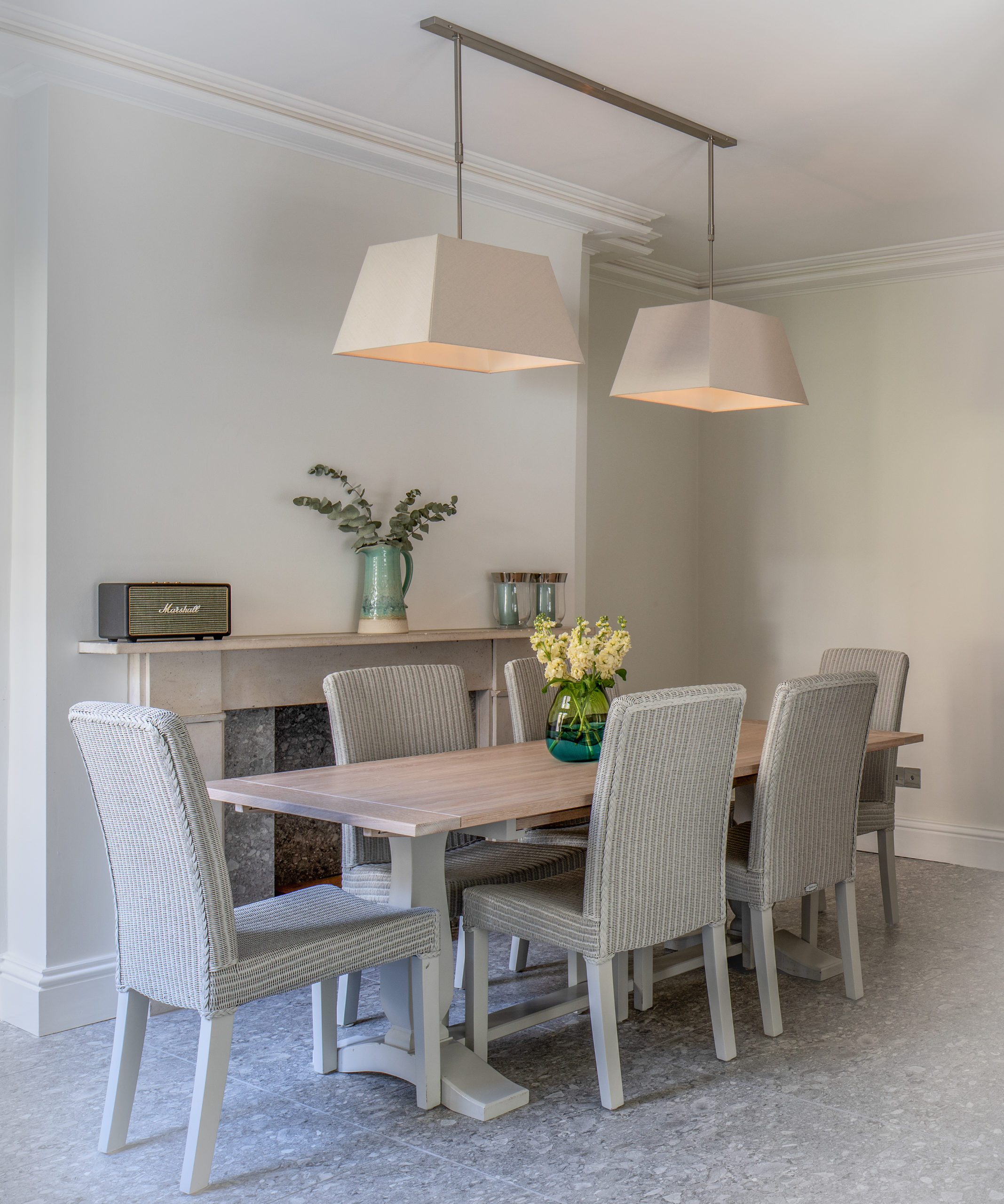 Consultation
After the call, we schedule an in person consultation, and to get the most out of our time together, we send you a Design Questionnaire to be completed before your appointment.
During the consultation, we discuss in detail your design vision, timeline and budget. We share our ideas and creative solutions, and how we can bring your project to reality. We follow this up by sending you a design proposal.
This two hour consultation costs $595 and is an ideal way to see how we would approach designing your space – without any obligation.
Design
On agreement of the design proposal, if not already appointed, we assist you with selecting the right contractor, providing the necessary detailed specifications, measurements, drawings, and review proposed timelines. We work alongside architects and any other trade partners required to develop a unique design concept perfect for your space.
In the early stages, we meet several times to refine design elements which include visiting showrooms, reviewing mood boards, colors, wall/floor finishes, materials, furniture, fabrics, lighting and room layouts, window treatments and cabinetry for the entire project. 
Once we have gathered the design elements, we schedule a presentation where we share concept boards, schematic designs, floor plans and a budget.
After receiving your feedback, we will make any necessary changes and present you with the final The Design Concept & Scope of Works for you to approve and sign off.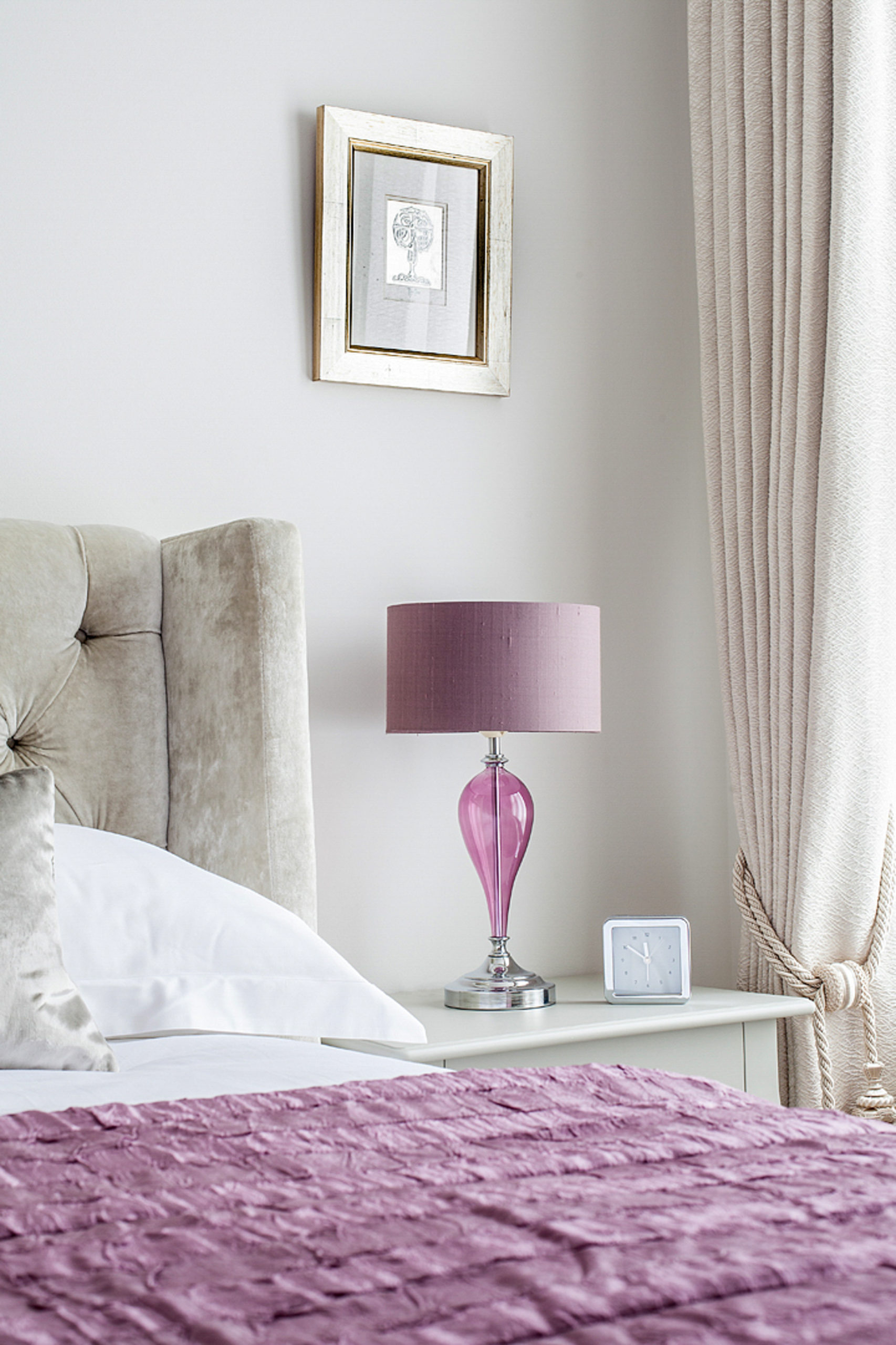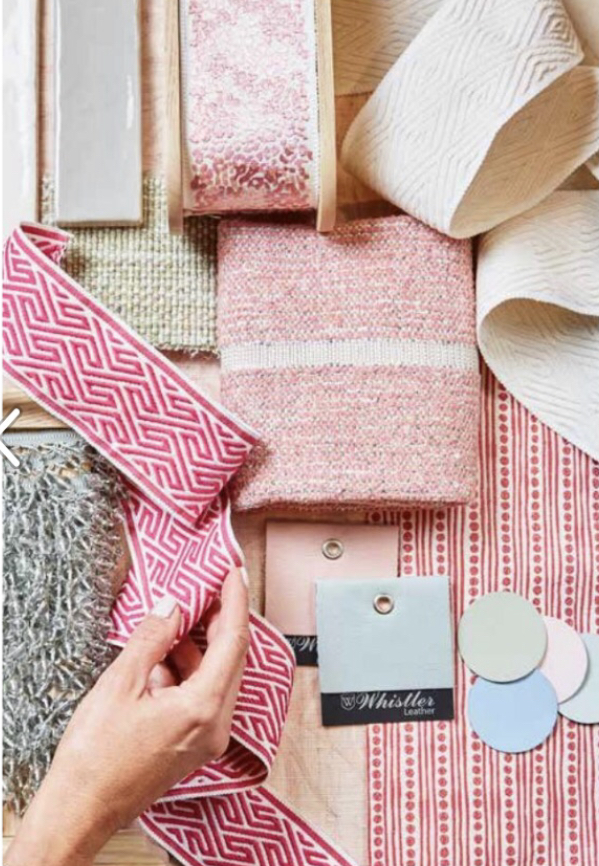 Project Management & Installation
This is when everything starts coming together. We liaise with all relevant parties to execute the project in accordance with The Design Concept & Scope of Works.
During construction, we work closely with all trades, visiting the job site regularly to ensure the work is progressing on schedule and as planned.  We usually arrange weekly on-site meetings with you to discuss the project progress, and address any last-minute design decisions. In parallel, we begin the process of purchasing all the items you have approved.
Once construction is completed, we oversee the delivery and installation of all furnishing and accessories, ensuring everything is in the right place and ready for you to enjoy your new space.
Next Step
If you'd like to discuss your ideas for a project with Liza Evans Interiors, or have any questions, please contact us:
415.283.8373 or email: liza@lizaevans.com